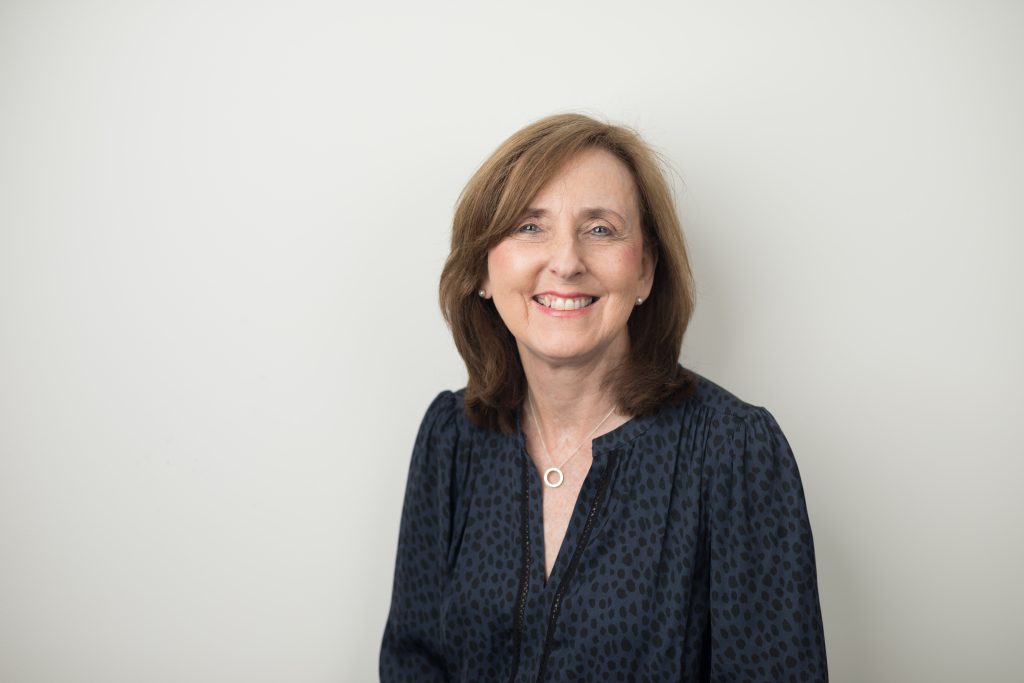 I am delighted to announce the 2023 Health Beyond Research & Innovation Showcase will take place from 4 to 8 September.
After two years of restrictions and virtual events, the Showcase will return face-to-face for an entire week with the theme "Imagination Fuels Innovation", giving guests a rare opportunity to see the outstanding work of South Western Sydney Local Health District up close.
Presentations will be hosted across District facilities and services, culminating in a full day event on Friday 8 September at the William Inglis Hotel with renowned guest speakers and a networking lunch.
Our District is on the cutting edge of health research, with a diverse team of researchers and clinicians building on our legacy of research excellence informing our practice.
Guests can meet our leaders in-person, share their ideas and experiences and be inspired to lead innovation in the south west.
The District is proud to host the 2023 Health Beyond Research and Innovation Showcase with our valued partner the Ingham Institute for Applied Medical Research.
I guarantee you will be impressed by the innovative work of south western Sydney's health and research partners. I look forward to seeing you there.
More information including the event program, speakers and registration details will be provided soon.