Limb Preservation and Wound Research Academic Unit Showcase: Innovation in Limb Preservation
Watch 29th June's Seminar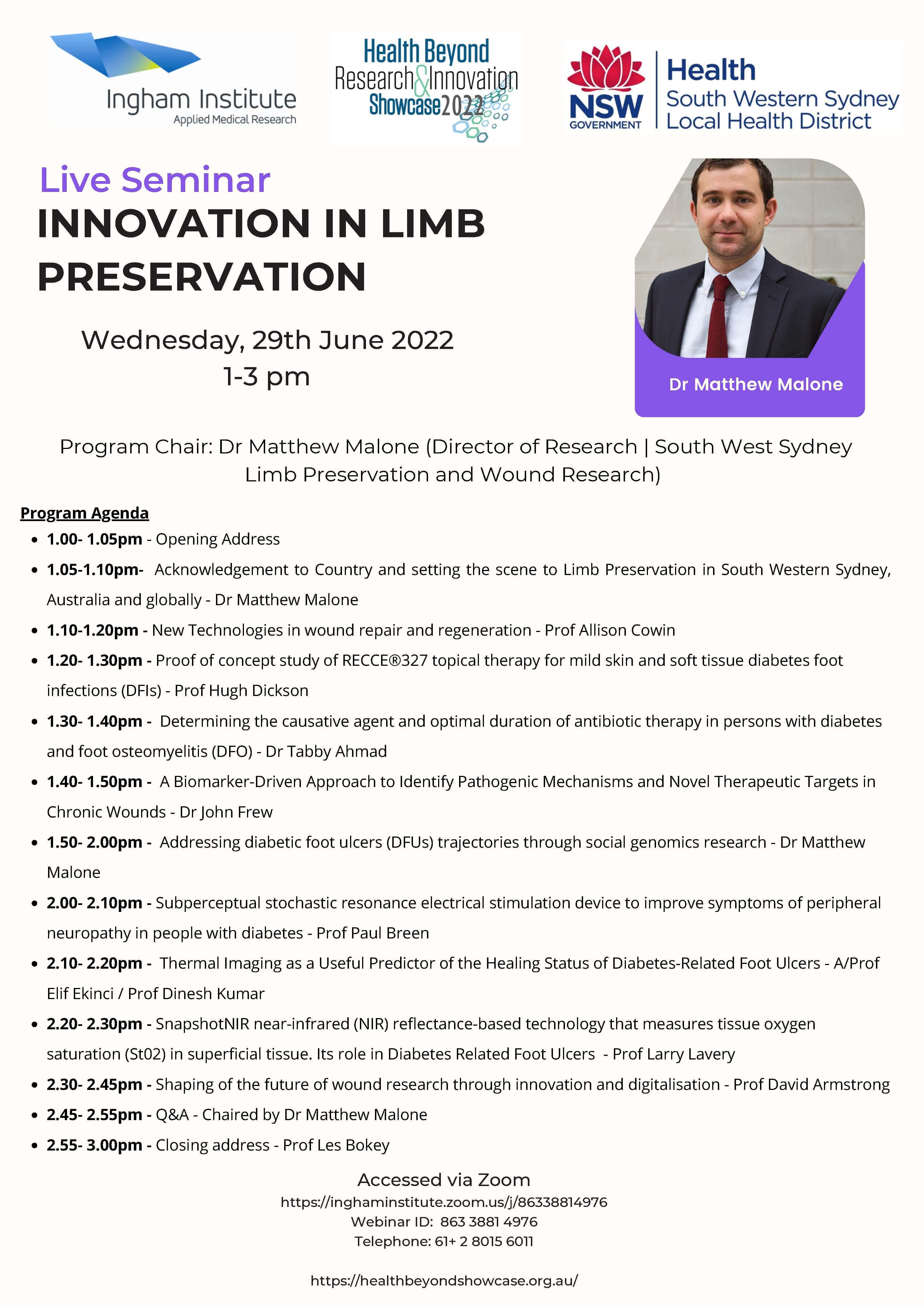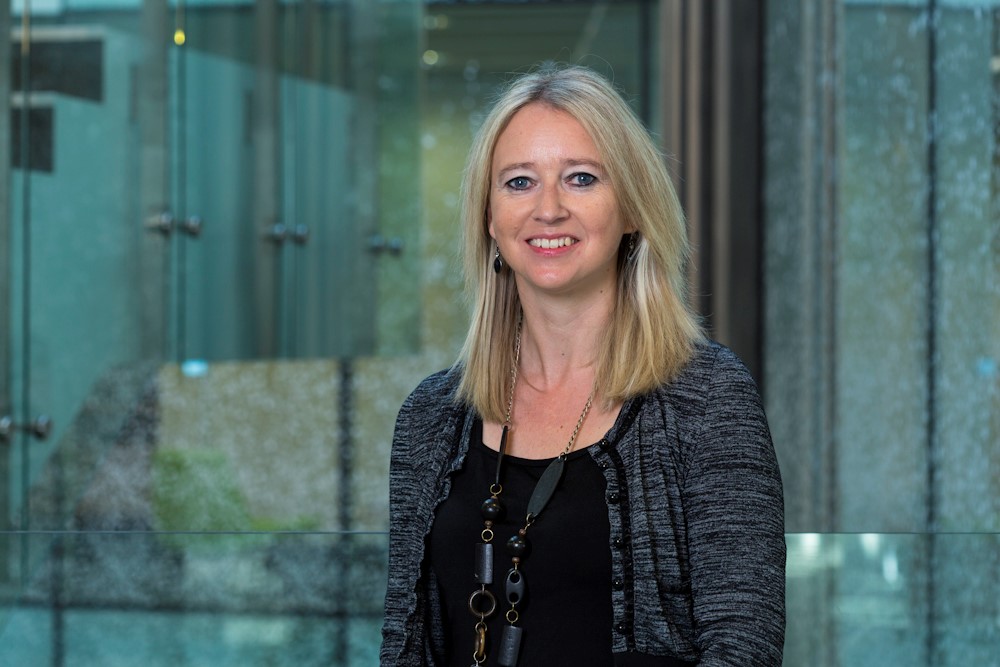 Professor Allison Cowin
Professor Allison Cowin is Deputy Director of the Future Industries Institute. She is a leader in wound healing, internationally renowned for her work on the cytoskeletal protein Flightless I and how it negatively impacts on tissue repair. She is  Professor of Regenerative Medicine leading a group of 12 research scientists and students investigating all aspects of wound healing and regenerative biology. She has been awarded over $20M in grants including from the US Department of Defence and continuous NHMRC funding since 2004 for her work developing antibody technologies for the treatment of wounds. Her research has received special recognition from the NHMRC by inclusion in its '10 of the best projects' publication. She has been awarded five independent fellowships (3 from the NHMRC) won the Women in Innovation: Science award (2016) was an SA finalist in the Telstra Women's Business awards in 2015 and her research "Novel drug delivery of therapeutic antibodies to wounds" made the finals of the "Australian Innovation Challenge" (2015).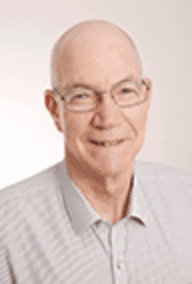 Professor Hugh Dickson
Professor Hugh Dickson OAM, is a conjoint Professor of Aged Care and Rehabilitation in the South Western Sydney Clinical School at the University of New South Wales. He practices as a consultant physician in Ambulatory Care with particular interests in wound care and neuropathic ulceration. His major research interests are in basic measurement in health. He has twice been President of the Australasian Faculty of Rehabilitation Medicine of the Royal Australasian College of Physicians, and served two terms as a Director of the Royal Australasian College of Physicians. He was awarded an OAM in 2017 for service to aged care and rehabilitation, and to medical education and administration.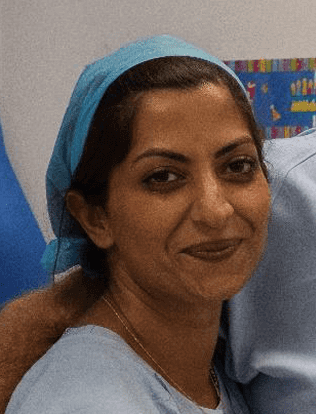 Dr. Mehtab (Tabby) Ahmad
Dr Mehtab (Tabby) Ahmad is a Staff Specialist Vascular and Endovascular Surgeon at Liverpool Hospital and Fellow of the Royal College of Surgeons (England). She completed her training in the West Midlands Deanery (UK) having graduated from Birmingham Medical School in 2005. During her training as a General Surgeon with a sub-specialty interest in Vascular Surgery she completed her MD in biomarkers of abdominal aortic aneurysms before developing her interest in diabetic foot disease. As part of this she spent (UK) secondments with A/Prof David Russell, Prof Andrew Boulton and Prof William Jeffcoate. She came to Australia for her 12 month endovascular fellowship in 2019 having been awarded the highly competitive national BSET and LLES travel scholarships before deciding to stay on in Sydney. Her interests lie in optimising the clinical and surgical management of diabetic foot disease, with a particular focus on unifying the different facets of an MDFT pathway to include assessment in primary care through inclusion and education.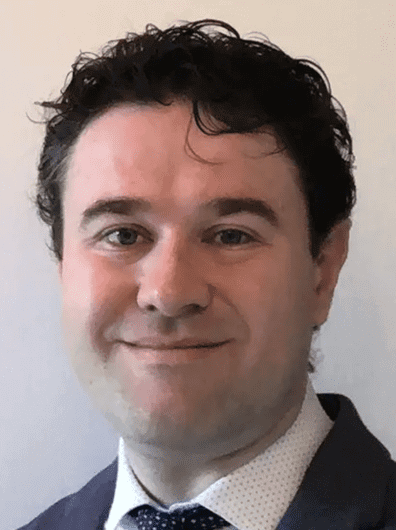 Dr. John Frew
Dr John Frew is a fellow of the Australasian College of Dermatologists. He completed his medical degree (with Honours) from the University of New South Wales in 2009, followed by a Master of Medicine in clinical epidemiology from the University of Sydney prior to completing dermatology specialist training. Dr Frew completed a highly competitive post-doctoral fellowship at the prestigious Rockefeller University in New York City between 2018-2020 (under the guidance of Professor James Krueger) identifying immunological pathways and conducting clinical trials into novel treatments for Hidradenitis Suppurativa.
Dr Frew currently holds a staff specialist position at Liverpool Hospital and is a conjoint lecturer at the University of New South Wales supervising dermatology trainees and postgraduate research students. Dr Frew is an active Dermatological researcher and internationally recognized leader in the field of Hidradenitis Suppurativa / Acne Inversa as well as the current president of the Asia-Pacific Hidradenitis Suppurativa Foundation (APHiS). He has over 100 peer-reviewed publications and has contributed to numerous international Dermatology and Immunology textbooks.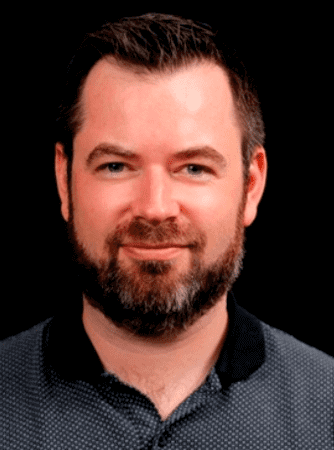 Professor Paul Breen
Professor Breen received his B.Eng. Degree in Computer Engineering (First Class Honours) in 2003 and his Ph.D. Degree in 2007, both from the University of Limerick. His Ph.D. research investigated the application of Neuromuscular Electrical Stimulation for blood flow assistance. He was awarded a Government of Ireland Postdoctoral Fellowship in 2007 from the Irish Research Council for Science, Engineering and Technology to continue this work. In 2008 he was awarded a Postgraduate Certificate in Teaching and Learning in Higher Education from NUI Galway. He has worked in collaborator labs at Roessingh Research & Development, Enschede, The Netherlands and Harvard Medical School, Boston, USA and Western Sydney University. In 2012 Professor Breen joined the Bioelectronics & Neuroscience Research Program at The MARCS Institute in the role of Senior Research Lecturer. His research interests involve investigating the potential of subsensory electrical noise as a treatment for the loss of sensory function. This work aims to restore lost neural functionality where it is impaired through neuropathy. He also has a long-standing interest in peripheral haemodynamics and the use of neuromuscular electrical stimulation to address the issue of chronic venous insufficiency and other peripheral cardiovascular conditions.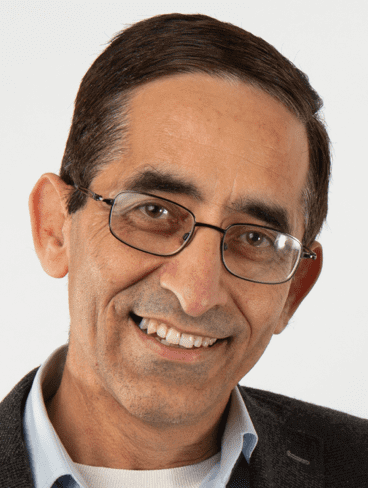 Professor Dinesh Kumar
Dinesh Kumar is a Professor of Biosignals at RMIT University and has extensive work in developing signal classification techniques for biosignals, audio and video data. He has developed bio-inspired artificial intelligence-based systems that have been patented; (i) 'audio identification' (A2004901712), (ii) 'video analysis tools' (A2004901711), and (iii) 'information in sound' (USPO HH 2005). expertise is in identifying events from noisy signal recordings and in separating aretfacts from the targeted signals. He has published over 200 refereed papers, with 110 papers and seven patent applications in the last 5 years.  Dinesh is an award-winning research student supervisor, having been selected to be the Best Supervisor for 2005 and 2007. He has also been awarded Expert Professorial Scholarship by Federal government of Brazil with Conselho Nacional de Pesquisa e Desenvolvimento Grant towards providing his expertise for Biosignals (2008). His work in Biosignals has been recognised by European Union where he has been awarded the Erasmus Mundus Professorial Scholarship (2009).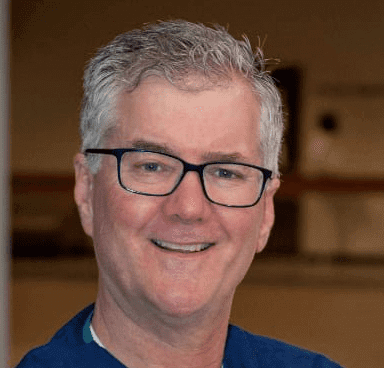 Professor Lawrence A. Lavery
Lawrence A. Lavery, D.P.M., M.P.H., is a Professor in the Department of Plastic Surgery at UT Southwestern Medical Center. He is also the Medical Director of the Diabetic Limb Salvage (DLS) program at Parkland Memorial Hospital and works as part of the DLS team at William P. Clements Jr. University Hospital. Dr. Lavery's clinic and research interests involve diabetic foot complications, infections, and wound healing. Dr. Lavery completed his undergraduate studies at Indiana University and then earned his medical degree at the Rosalind Franklin University of Medicine and Science, Dr. William Scholl College of Podiatric Medicine in Chicago. He completed a residency in podiatric medicine and surgery at the University of Texas Health Science Center in San Antonio, where he also earned a Master in Public Health. He is board certified by the American Board of Podiatric Surgery and a Fellow of the American College of Foot and Ankle Surgeons and the Royal College of Surgeons (Glasgow). Prior to joining UT Southwestern in 2010, Dr. Lavery was a Professor in the Department of Surgery at the Texas A&M Health Science Center College of Medicine, Scott and White Medical Center in Temple, Texas; the University of Texas Health Science Center in San Antonio; and Loyola University Medical Center in Maywood, Illinois. He has also served as a staff podiatrist at VA hospitals in San Antonio and Maywood, Illinois. Dr. Lavery's research group has published over 320 peer reviewed scientific paper and textbook chapters. His H-index is 91. They have received research funding from the National Institutes of Health, Agency for Health Care Policy and Research, American Diabetes Association, Veterans Administration, Qatar National Research Foundation, American College of Foot and Ankle Surgeons, American Podiatric Medical Association, and private industry.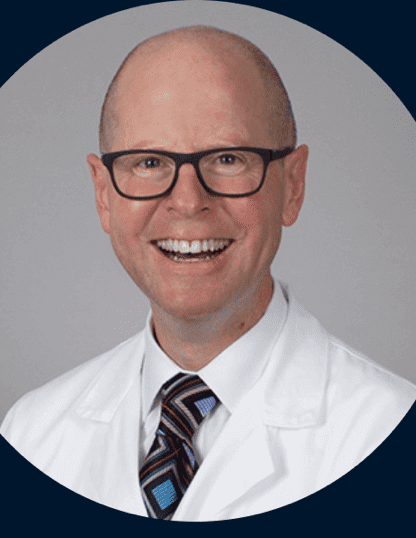 Professor David G. Armstrong
David G. Armstrong, DPM, PhD, is an internationally recognized leader in the field of podiatric surgery, diabetic foot, limb preservation, tissue repair and wound healing. He is founder and co-director of the Southwestern Academic Limb Salvage Alliance (SALSA), a clinical and research collaborative. As director of USC's Center to Stream Healthcare in Place (C2SHIP), he is advancing the latest research in consumer wearables and other health technologies. In 2021, he received a USC Stevens Technology Commercialization Award for his method for treating chronic diabetic foot ulcers, just one of multiple patents he holds. Dr. Armstrong is co-editor of the American Diabetes Association textbook, Clinical Care of the Diabetic Foot, now in its third edition. He is responsible for more than 100 books or book chapters, along with 600 peer-reviewed research papers in leading medical journals. His achievements have garnered multiple honors, including the 2010 American Diabetes Association's Roger E. Pecoraro Award for Lifetime Achievement in Diabetic Foot Care, the highest honor in the field. Dr. Armstrong is founding president of the American Limb Preservation Society (ALPS), which is bringing together clinicians to help eliminate preventable amputations in the United States and worldwide. He and his Keck Medicine of USC team are working to achieve that goal for people with diabetes over the next generation.
Also featuring presentations by:
Dr. Matthew Malone
A/Prof. Elif Ekinci
Prof. Les Bokey