Click here to access the seminar
Or One tap mobile :
Australia: +61871501149,,86338814976# or +61280156011,,86338814976#
Or Telephone:
Dial(for higher quality, dial a number based on your current location):
Australia: +61 8 7150 1149 or +61 2 8015 6011 or +61 3 7018 2005 or +61 7 3185 3730 or +61 8 6119 3900
Webinar ID: 863 3881 4976
International numbers available: https://inghaminstitute.zoom.us/u/kdPjXT5UFl
Or an H.323/SIP room system:
H.323:
162.255.37.11 (US West)
162.255.36.11 (US East)
115.114.131.7 (India Mumbai)
115.114.115.7 (India Hyderabad)
213.19.144.110 (Amsterdam Netherlands)
213.244.140.110 (Germany)
103.122.166.55 (Australia Sydney)
103.122.167.55 (Australia Melbourne)
149.137.40.110 (Singapore)
64.211.144.160 (Brazil)
149.137.68.253 (Mexico)
69.174.57.160 (Canada Toronto)
65.39.152.160 (Canada Vancouver)
207.226.132.110 (Japan Tokyo)
149.137.24.110 (Japan Osaka)
Meeting ID: 863 3881 4976
SIP: 86338814976@zoomcrc.com
This option is currently unavailable due to the ongoing uncertainties around COVID-19
Program will be available shortly. Please check back soon.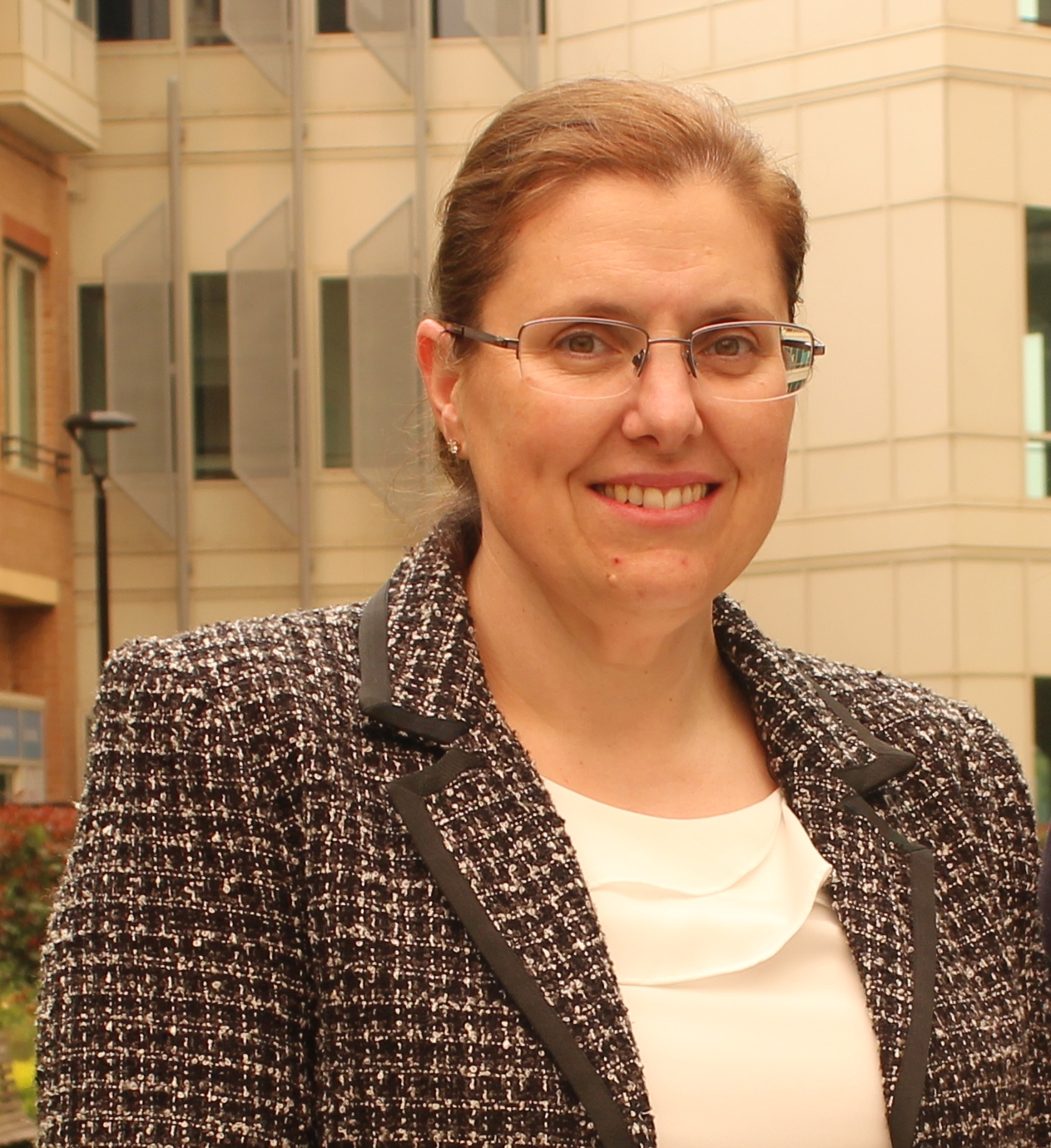 Professor Angela Makris, Physician Lead, Women Health Initiative Translational Unit (WHITU)
Angela completed her advanced training many moons ago in Nephrology. Subsequently she completed a PhD in placental ischemia and preeclampsia. Since 2007 she has been at Liverpool and Bankstown Hospitals as an obstetric and renal physician. Angela undertakes multidisciplinary high risk clinics and also cares for women who are inpatients with medical complications of pregnancy. She is currently actively involved in clinical research, both investigator driven and international collaborations as well as basic science research. Teaching is also an important part of her role, both renal as well as obstetric medicine to trainees and midwives locally and nationally.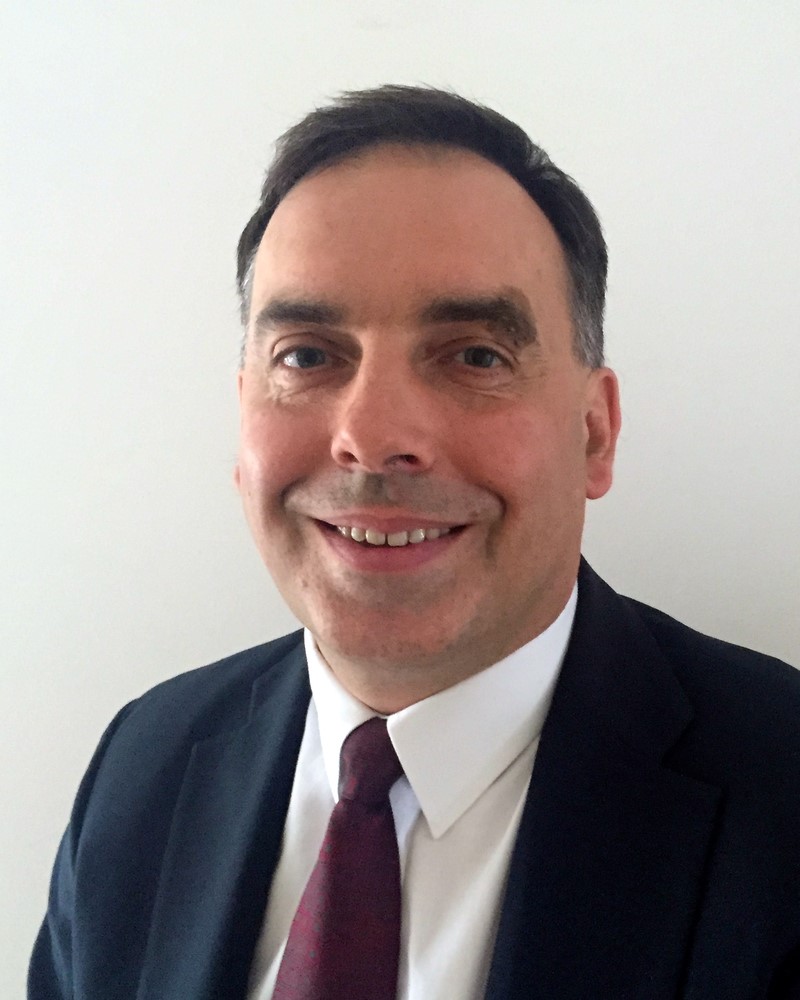 Professor Jon Hyett
Professor Hyett trained in obstetrics, maternal and foetal medicine in the UK before working in Australia. He has led research groups which with a strong clinical focus and a continual dedication to research to maintain the highest standards of obstetric care. His main research interest is to predict the risk of pregnancy complication, either at an early stage (12 weeks), or immediately before delivery (at 36 weeks). He is currently leading the SWS Obstetric Research Unit to conduct research that predicts the risk of pre-eclampsia, a disease harmful to both the mother and foetus. If a risk is found at 12 weeks' pregnancy, simple treatments like aspirin may prevent the onset of this disease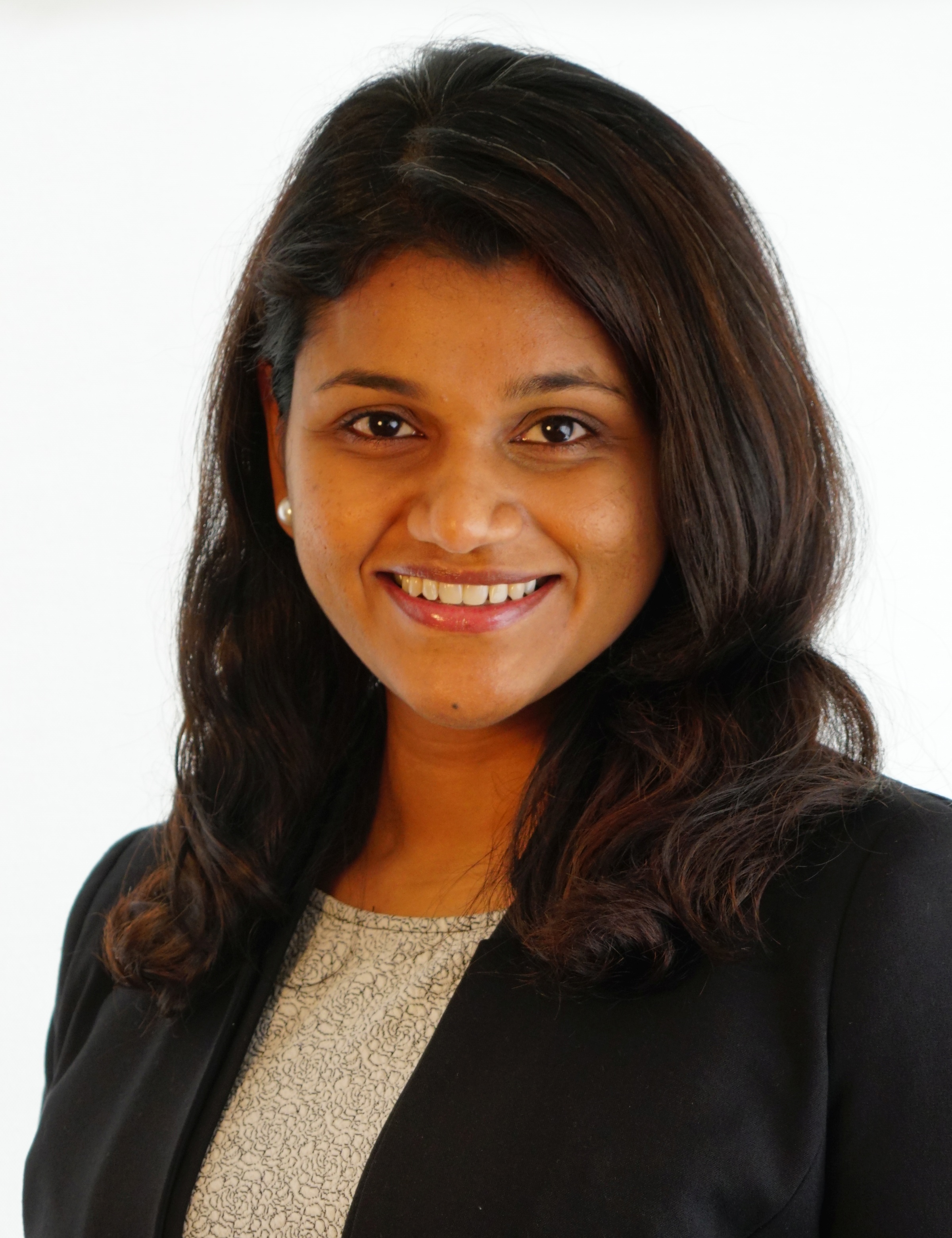 Dr. Renuka Shanmugalingam
Dr. Renuka Shanmugalingam is a nephrologist in Liverpool and Bankstown Hospitals (SWSLHD, NSW) with a strong clinical and research interest in obstetric medicine. She has completed her PhD on the immunomodulatory role of aspirin in the prevention of pre-eclampsia. Her work has been presented and awarded at both international and local conferences. She is also a researcher in the Women's Health Initiative Translational Research Unit (WHITU) at Liverpool Hospital and has a passion for improving maternal outcomes in high-risk pregnancies.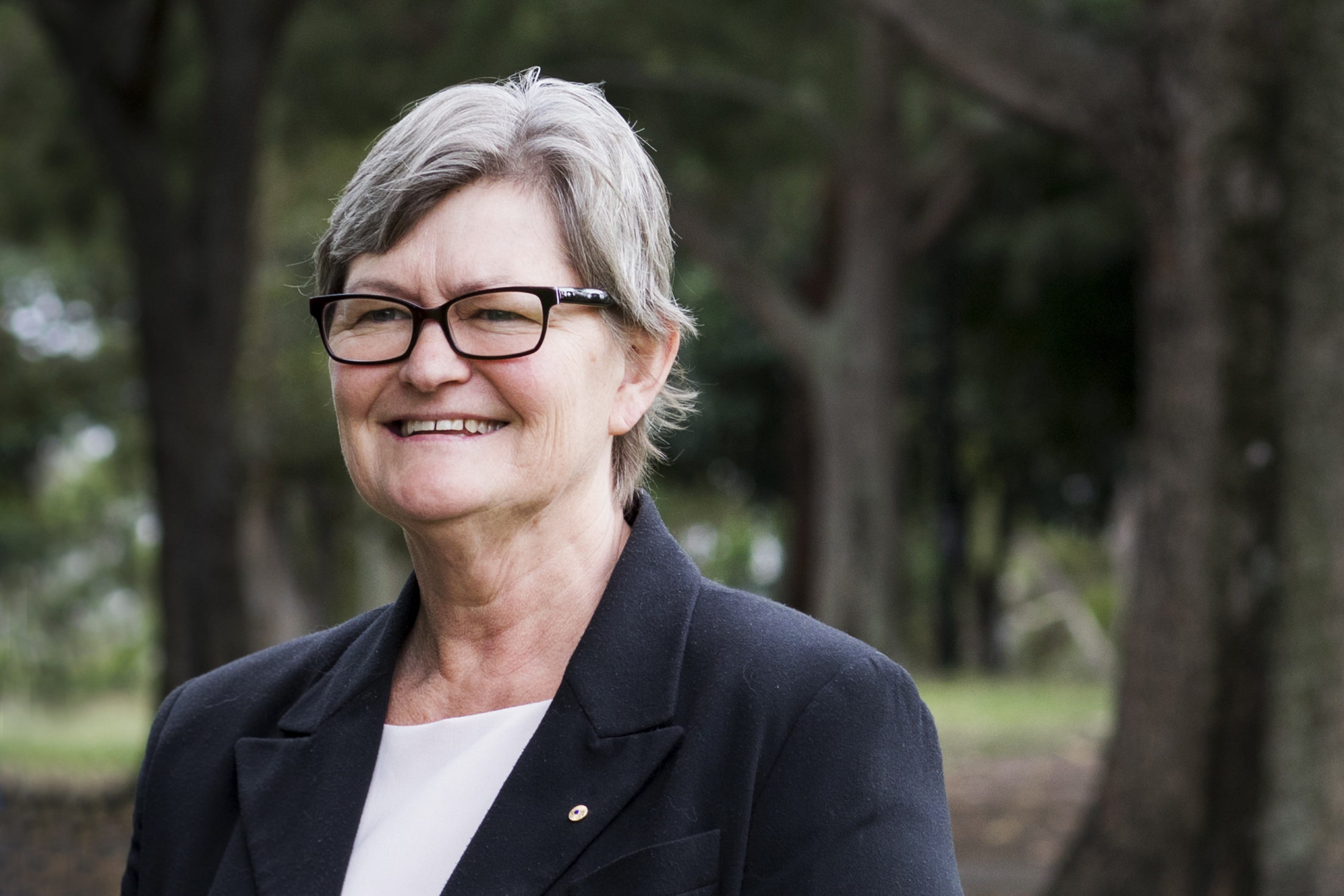 Professor Annemarie Hennessy, Head of Academic Unit, WHITU
Renal and Obstetric Physician with a research interest in Hypertension and Hypertension in pregnancy; Foundation Chair of Medicine at School of Medicine, University of Western Sydney 2006-2016 and Westerns Sydney University 2015- ongoing.  Dean of the School of Medicine, 2011 ongoing.
Qualifications:
MBA University of Sydney
PhD University of Sydney
MBBS University of Queensland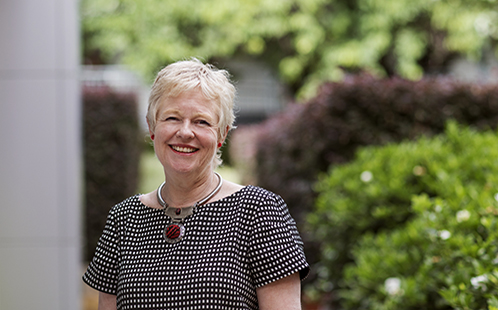 Professor Virginia Schmied
Virginia Schmied is Professor of Midwifery in the Nursing and Midwifery, Western Sydney University. Professor Schmied has a strong national and international reputation in the discipline of midwifery, and in the field of maternal and child health. She researches and supervises higher degree students in topics addressing the social and emotional health and well-being of women and men in the transition to parenthood, breastfeeding and young child feeding; perinatal mental health, particularly in vulnerable communities and researching improvements in service delivery and professional practice. She has a PhD University of Technology, Sydney and BA University of New South Wales.
Qualifications:
PhD University of Technology, Sydney
BA University of New South Wales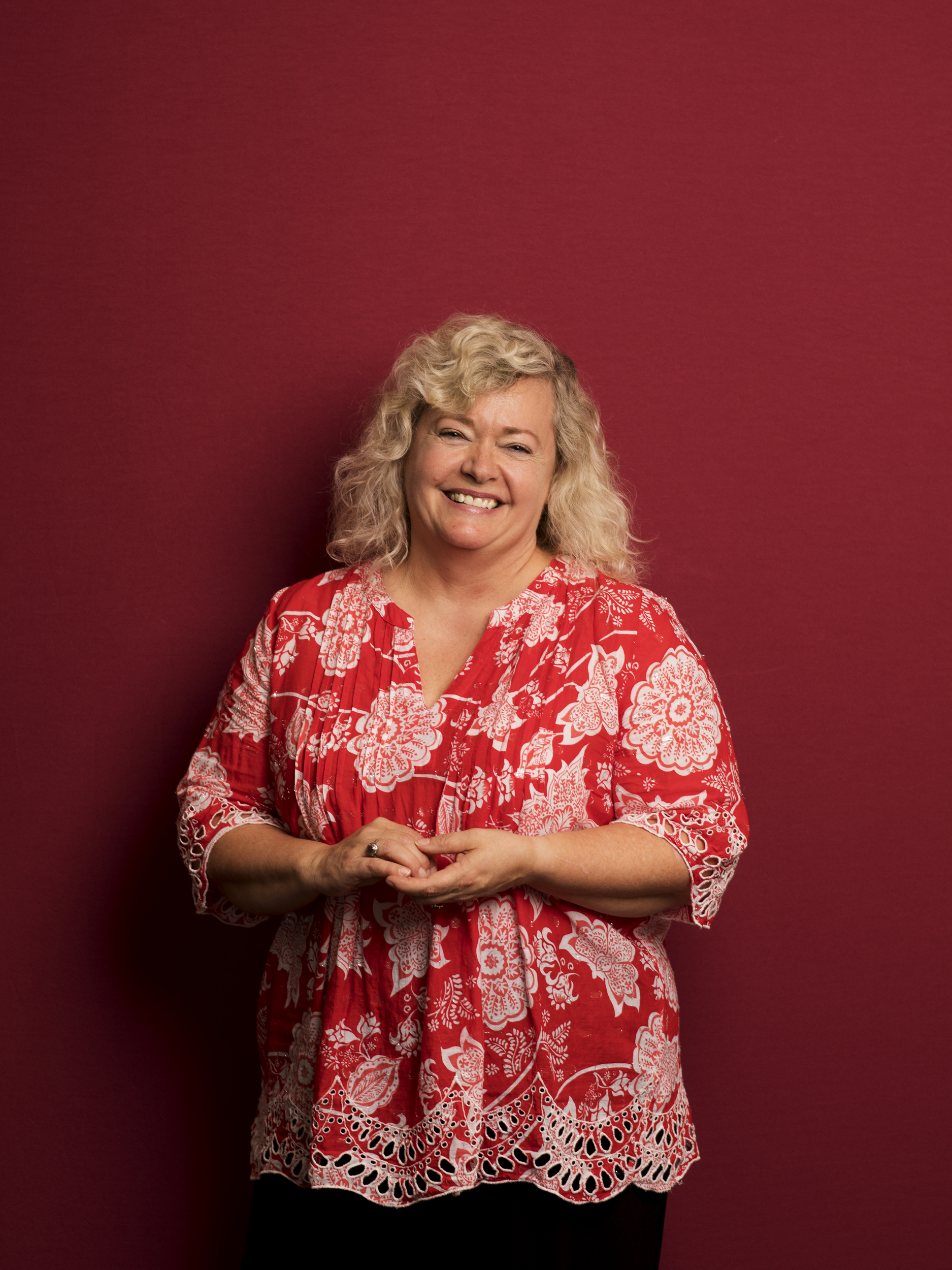 Professor Hannah Dahlen
Hannah Dahlen is Professor of Midwifery, Associate Dean Research and HDR and Midwifery Discipline Lead in the School of Nursing and Midwifery at Western Sydney University. Hannah is a leading midwifery researcher in Australia, with an international reputation as an outstanding midwifery scholar. This is demonstrated through publication of over 200 papers and book chapters, despite only being an active researcher for the past 10 years and maintaining clinical practice. Hannah has given papers at over 100 conferences and seminars since in the past 5 years with half of these being invited national and international keynote addresses.
Qualifications:
PhD University of Technology, Sydney
MComN University of Sydney
BNurs University of Technology, Sydney
Also featuring presentations by:
Amanda Larkin
Kaarina Paasila
Dr. An Chi Mu
Prof. Les Bokey