From Innovation to Commercialisation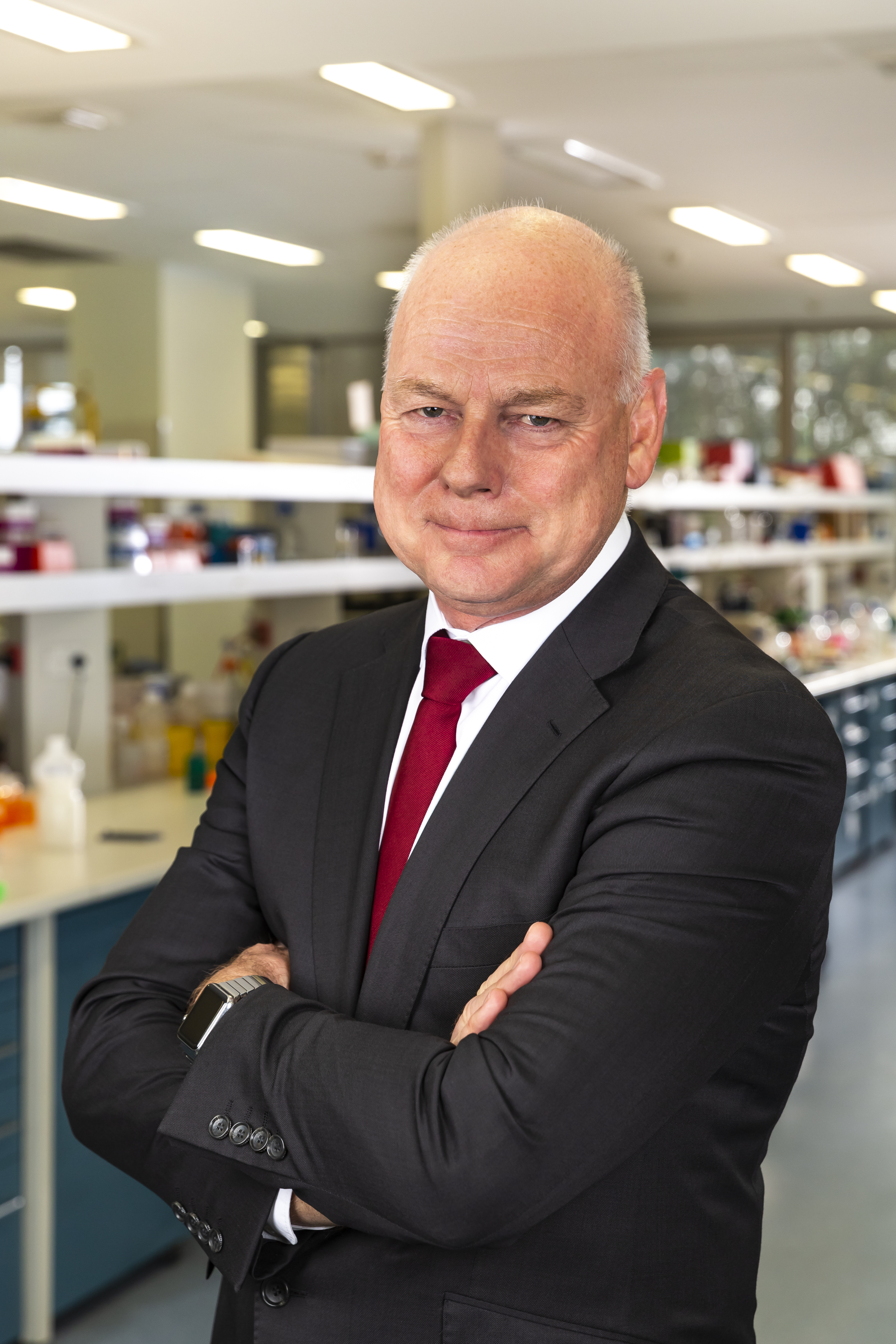 Mr Darryl Harkness
Darryl joined the Ingham Institute for Applied Medical Research in December 2017 as their first CEO.  The Ingham Institute is all about addressing health issues in South Western Sydney.  Darryl's focus is primarily around the Institute's expansion across the South Western Sydney Local Health District, creating new research capabilities, enabling research translation and engaging with industry partners and local communities.
Prior to joining the Ingham Institute, Darryl spent nearly 30 years with Johnson & Johnson, as the Vice President of Orthopaedics and Neurosurgery and member of the Johnson & Johnson Medical Australia & New Zealand Board.  During his career Darryl had a number of overseas postings which included leading the Ortho Clinical Diagnostics businesses in Asia Pacific and being a member of their Global Management Board.
His business experience also includes leadership of Johnson & Johnson companies working in bariatrics, minimally invasive surgery, low temperature sterilisation, hand hygiene and cardiology.  These diverse roles provided many opportunities to work with leading clinicians as new technologies were developed, evaluated and eventually made available to treat patients.
Darryl served two terms on the Board of the Medical Technology Association of Australia including one term as Treasurer.  He was fortunate to be involved in many of Johnson & Johnson's community initiatives and served as chair of their Diversity & Inclusion Council.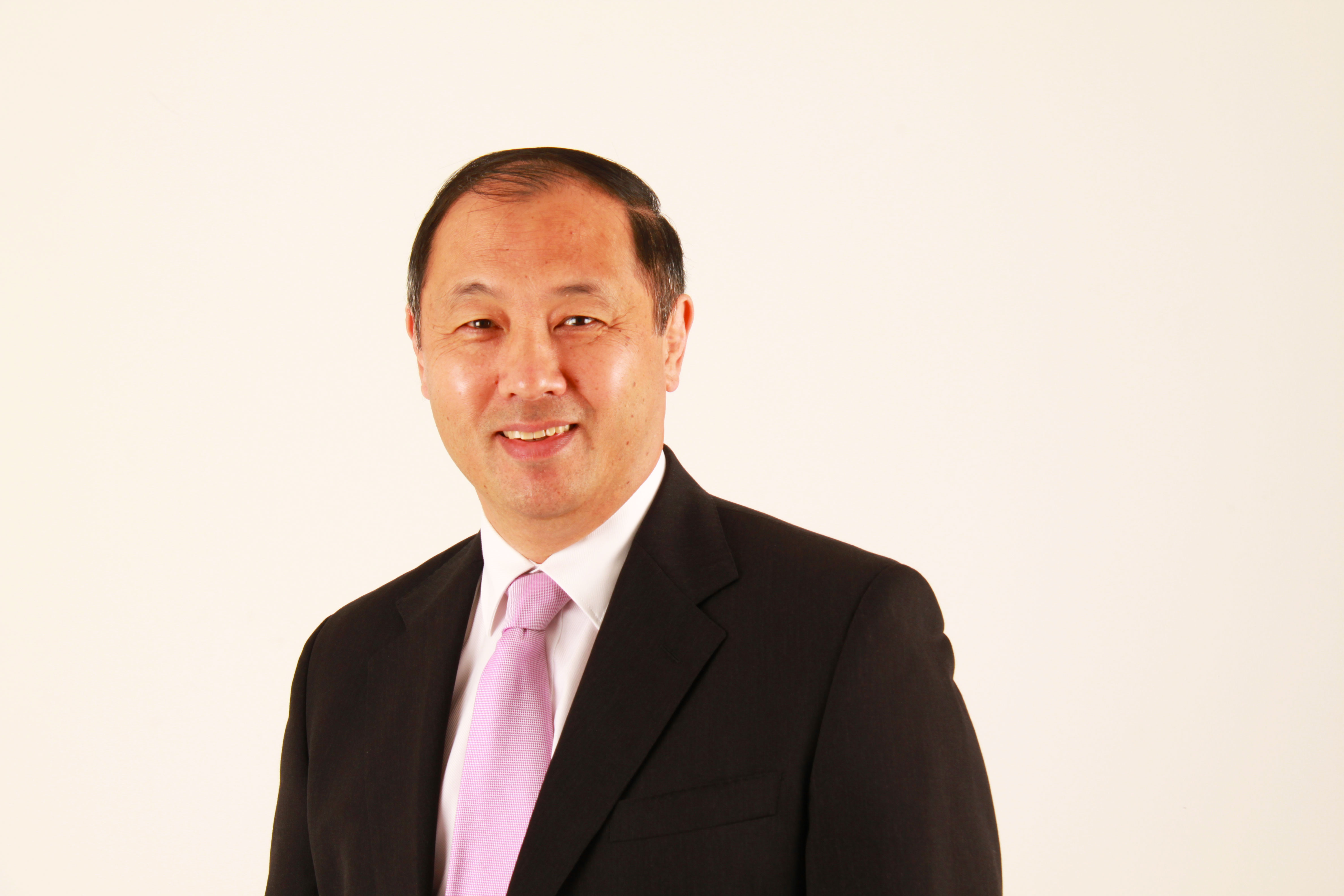 Mr Lance Chia
Lance is currently Manager of the Liverpool Innovation Precinct, in South West Sydney. His career began as a Clinical Biochemist, spending >23 years in diagnostic pathology and with Abbott Laboratories. He is a former National President of the Australian Institute of Medical Scientists.
As Head of Global Marketing at ResMed Ltd (2002-2008), he developed new medical devices and launched them globally. He was Marketing Director for APAC, MENA and eventually adding Europe up to 2016, departing ResMed to join a leading consulting firm as partner. Lance mentors for a number of start-up accelerator programs, including CSIRO ON, D.Start, Remarkable Tech and Rewa in New Zealand. He has Masters Degrees, in Clinical Biochemistry, Business Administration and Commercial Law, is a Non-Executive Director for a NFP and Chairs the board of medtech start-up, Navi Medical Technologies.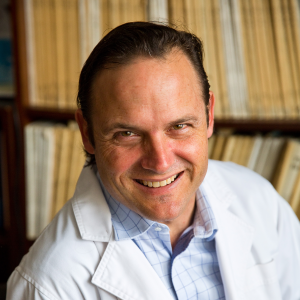 Dr Nick Hartnell
Dr Nick Hartnell is an Orthopaedic Surgeon located in the Southern Highlands of NSW. He and his family live in Bowral. Dr Hartnell has a surgical practice in Bowral, Goulburn and in the Campbelltown/Camden areas. He specialises in the care of patients surgically while still having a strong belief in the art of non-operative management.
Dr Hartnell completed a Bachelor of Medicine and Bachelor of Surgery at the Sydney University in 1995. He then went on for his intern year at the Canberra Hospital. Since that time he has been fully focused on orthopaedic training and specialisation. Therefore he has many years of experience in all facets of Orthopaedic care.
As an Orthopaedic Registrar he worked in numerous hospitals both rural and metropolitan and he has vast experience at Royal North Shore Hospital as well as Royal Prince Alfred. He has also completed work at Nepean Hospital, Orange Base Hospital and Lismore Hospital. As part of his training he sought many opportunities overseas and was lucky enough to receive the honour of working at Shriners Hospital in Portland, Oregon USA. There he worked as a Senior Fellow in the Department of Paediatric Orthopaedic surgery and now brings experience of all Paediatric Orthopaedic conditions.
After successfully completing his Fellowship in Orthopaedics at the Royal Australasian College of Surgeons, Dr Hartnell sought more fellowship experience in international hospitals. He then worked in many countries including China, Belgium and England. In China he worked at the Peking Universities Peoples Hospital and had a special interest in joint replacement surgery as well as tumour surgery. In Leuven, Belgium, Dr Hartnell worked with world renown knee surgeons in Pellenburg Hospital. He then went on to do his Fellowship in Orthopaedics and Oncology in Royal National Orthopaedic Hospital in Stanmore, London.
After his Fellowship years, Dr Hartnell chose to set up his practice in the leafy area of Bowral in the Southern Highlands, NSW. He then expanded his surgical practice into the Goulburn, and Camden/Campbelltown areas.