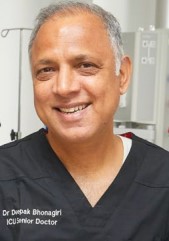 Associate Professor Deepak Bhonagiri
Topic: Virtual ICU Care
Deepak Bhonagiri is the Clinical Director of Critical Care in the South Western Sydney Local Health District and Associate Professor at Western Sydney University and Macquarie University. Associate Professor Bhonagiri's research focuses on using virtual technologies to provide highly specialised expertise for patients in rural and remote hospitals.

Professor Josephine Chow
Topic: Home Monitoring of COVID Patients
Professor Josephine Chow is currently the Director of Strategy and Partnerships in the South Western Sydney Local Health District and the Co-Director of the South Western Institute of Renal And Chronic Kidney Disease (SWIRAC). She is also a Professor in the SWSLHD Nursing and Midwifery Research Alliance and holds senior executive positions and portfolios in NSW Health.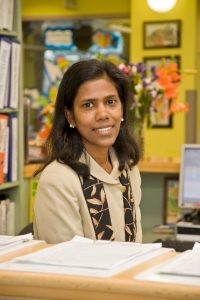 Professor Valsamma Eapen
Topic: Child Development
Professor Valsamma Eapen is the Chair of Infant, Child and Adolescent Psychiatry at the University of New South Wales as well as being the Lead of the BestSTART-SW Academic Unit. She has a particular interest in early identification and intervention of developmental and child psychiatric disorders and health equity.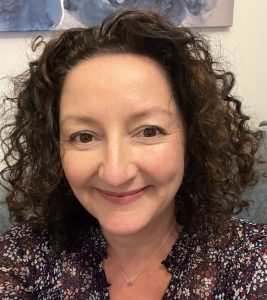 Ms Megan Ford
Topic: Clinical Trials
Megan Ford is the Executive Director of Clinical Trials at the Ingham Institute for Applied Medical Research and the South Western Sydney Local Health District. In this role Meg is responsible for supporting clinical trial activities in South Western Sydney leading to extensive patient access to clinical trials. She has worked in the clinical trials industry for 20 years and is passionate about bringing new health care innovations to Australians.
Associate Professor Elise Baker
Topic: Allied Health and Telehealth
Elise Baker is a Conjoint Associate Professor of Allied Health and works collaboratively across Western Sydney University and the South Western Sydney Local Health District. She has a background in speech-language pathology, and is passionate about translating knowledge into clinical policy and practice, and the measurement of outcomes of clinical care.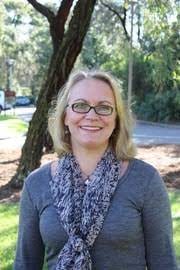 Professor Sarah Dennis
Topic: Allied Health and Telehealth
Sarah Dennis is a Professor of Allied Health at the University of Sydney. Her research focuses on the prevention, diagnosis and management of chronic diseases in primary health care. She has particular research expertise in the design and conduct of randomised controlled trials of complex interventions for chronic conditions, and translation to health care policy.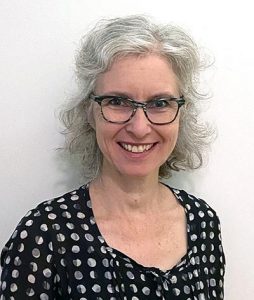 Dr Zinta Harrington
Topic: Post-COVID Outcomes
Dr Zinta Harrington is a respiratory and sleep physician and head of the Department at Liverpool Hospital. She has clinical interests in interstitial lung disease, tuberculosis, indigenous health, motor neuron disease. She is also interested in quality improvement and clinical service delivery with a focus on patient-centred outcomes.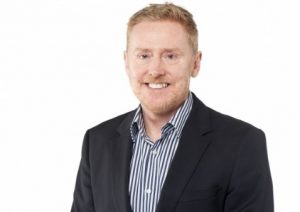 Professor Mark Parsons
Topic: Health Economics and Vision for the Future
Mark Parsons is a Professor of Medicine and Neurology at UNSW South Western Sydney Clinical School. He is an international leader in Stroke clinical trials and brain imaging, and has translated much of his research into clinical practice change. He is recognised by his peers as one of the leading mid-career clinician neuroscientists in the world, and has published over 300 articles in peer reviewed journals.