Consumer Research Committee Showcase
Click here to access the seminar
Or One tap mobile :
Australia: +61871501149,,86338814976# or +61280156011,,86338814976#
Or Telephone:
Dial(for higher quality, dial a number based on your current location):
Australia: +61 8 7150 1149 or +61 2 8015 6011 or +61 3 7018 2005 or +61 7 3185 3730 or +61 8 6119 3900
Webinar ID: 863 3881 4976
International numbers available: https://inghaminstitute.zoom.us/u/kdPjXT5UFl
Or an H.323/SIP room system:
H.323:
162.255.37.11 (US West)
162.255.36.11 (US East)
115.114.131.7 (India Mumbai)
115.114.115.7 (India Hyderabad)
213.19.144.110 (Amsterdam Netherlands)
213.244.140.110 (Germany)
103.122.166.55 (Australia Sydney)
103.122.167.55 (Australia Melbourne)
149.137.40.110 (Singapore)
64.211.144.160 (Brazil)
149.137.68.253 (Mexico)
69.174.57.160 (Canada Toronto)
65.39.152.160 (Canada Vancouver)
207.226.132.110 (Japan Tokyo)
149.137.24.110 (Japan Osaka)
Meeting ID: 863 3881 4976
SIP: 86338814976@zoomcrc.com
This option is currently unavailable due to the ongoing uncertainties around COVID-19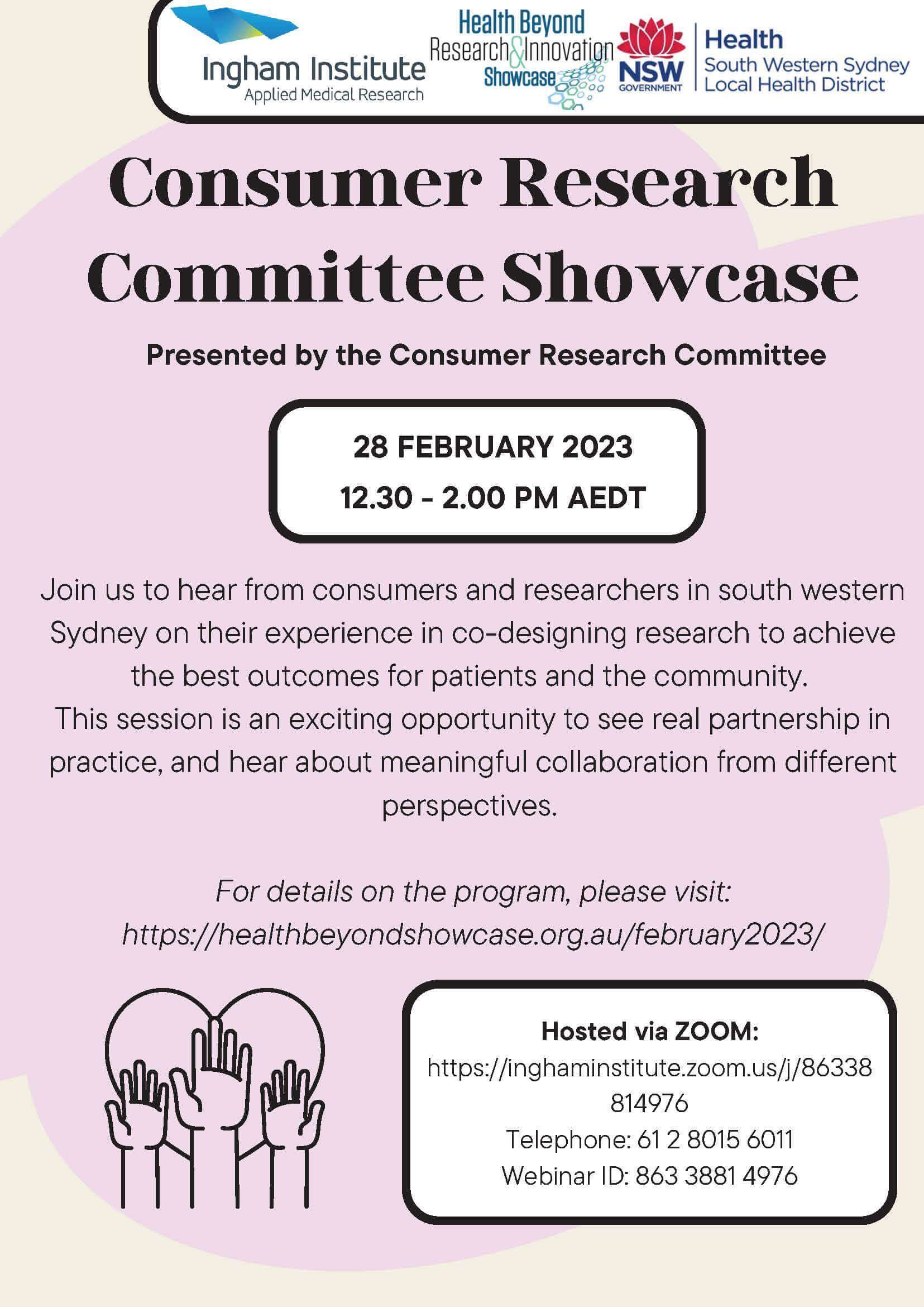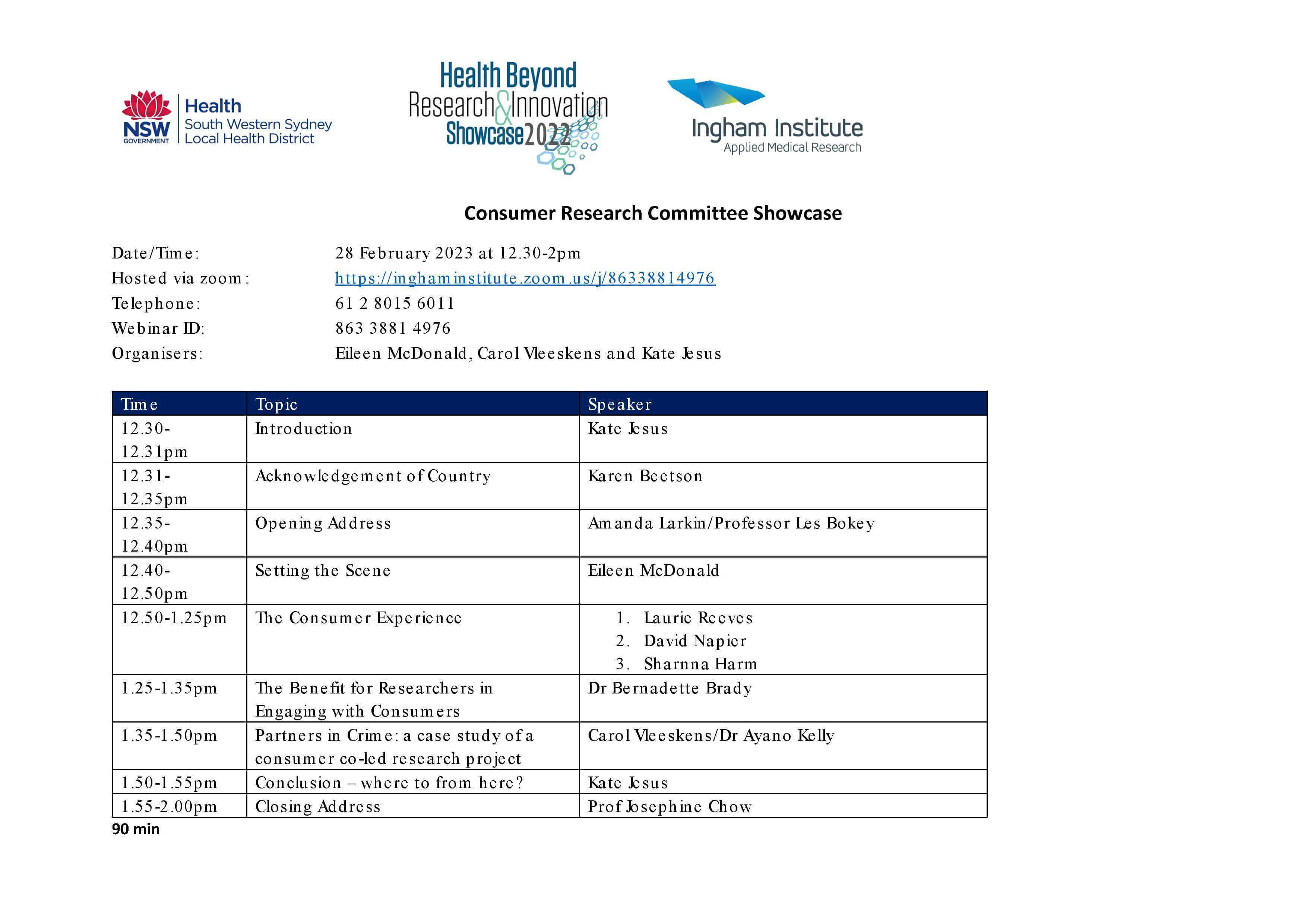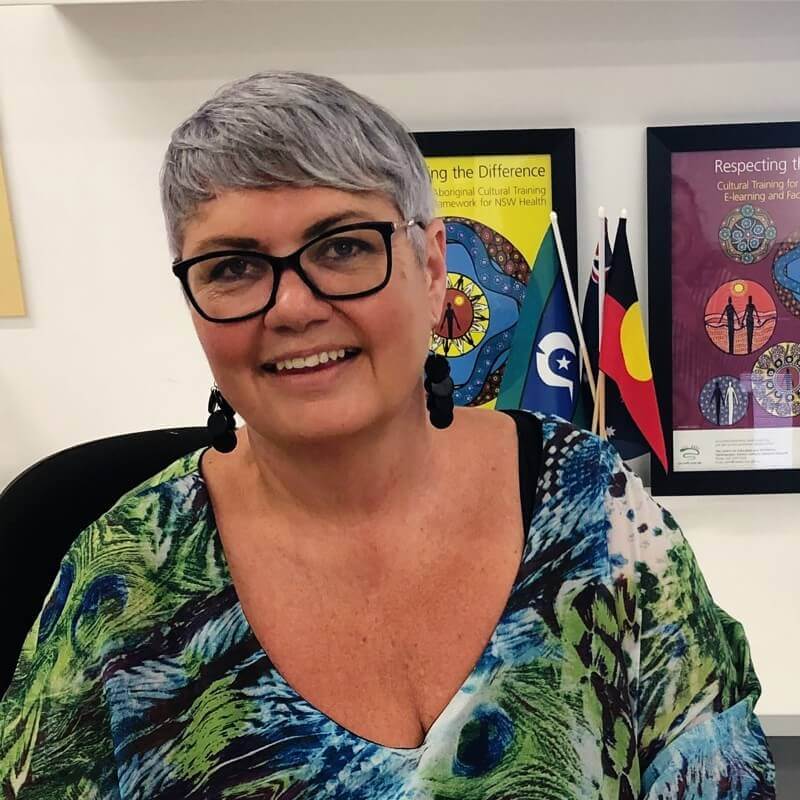 Karen Beetson
Karen Beetson is a Mandandanji woman from south west Queensland. Karen has worked for over 35 years in Aboriginal Community Development beginning her career in Aboriginal Employment and Education and has worked for NSW Juvenile Justice. Prior to her appointment as Deputy Director Aboriginal Health SWSLHD Karen was the Manager of Tharawal Aboriginal Corporation/ AMS Family and Community Programs. Her managerial scope included Tharawal's Child and Family teams as well as the Social and Emotional Wellbeing team, Sexual Health, Hepatitis and HIV and the Djurali Tackling Indigenous Smoking Team and Healthy Lifestyle Programs.
Karen has a diploma in counselling and has served on several Boards of Aboriginal Corporations throughout her working career and is a current Board member of Bonnie Support Services.  Karen is an artist and in her earlier career has been involved in the development of the Mil-Pra Art Exhibition, Commonwealth Education State-wide Art Camps and her work has adorned the Juvenile Justice Annual report as well as utilising her artistic skills to develop cultural representations of core CBT concepts for their Dthina Yuwalli Aboriginal Drug and Alcohol program. Karen's current portfolio has oversight of the Aboriginal cultural adaption of Getting on Track in Time (GOT IT!) program, culturally adapting Love Bites and Men's behaviour change programs for Aboriginal communities in SWSLHD.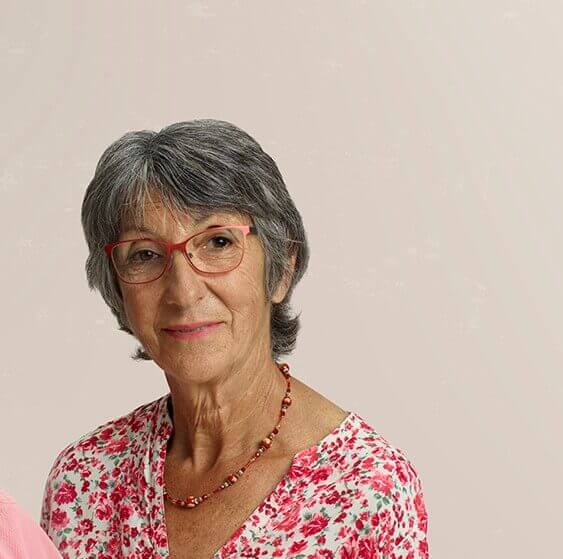 Carol Vleeskens
Carol has been a consumer representative with SWSLHD since the programs inception in 2001. She is a member of the Macarthur Community Representatives Network and more recently the inaugural Chair of the District Consumer Research Committee. Carol lives with numerous musculoskeletal conditions and  has been involved with SPHERE's Musculoskeletal Clinical Academic Group (MSKCAG) as convenor of the MSKCAG Consumer and Community Council from 2018 until 2021 and cotinues to be an active member. Carol has also represented SPHERE consumers at a State and National level in the development of resources to support consumers involvement with research.
In 2022, Carol was awarded the District's Harry Collins Award for Excellence in Consumer and Community Participation. She is currently the consumer co-lead of the person centered care research project- 'Channelling Consumer Voices to Transform Person Centered Care'.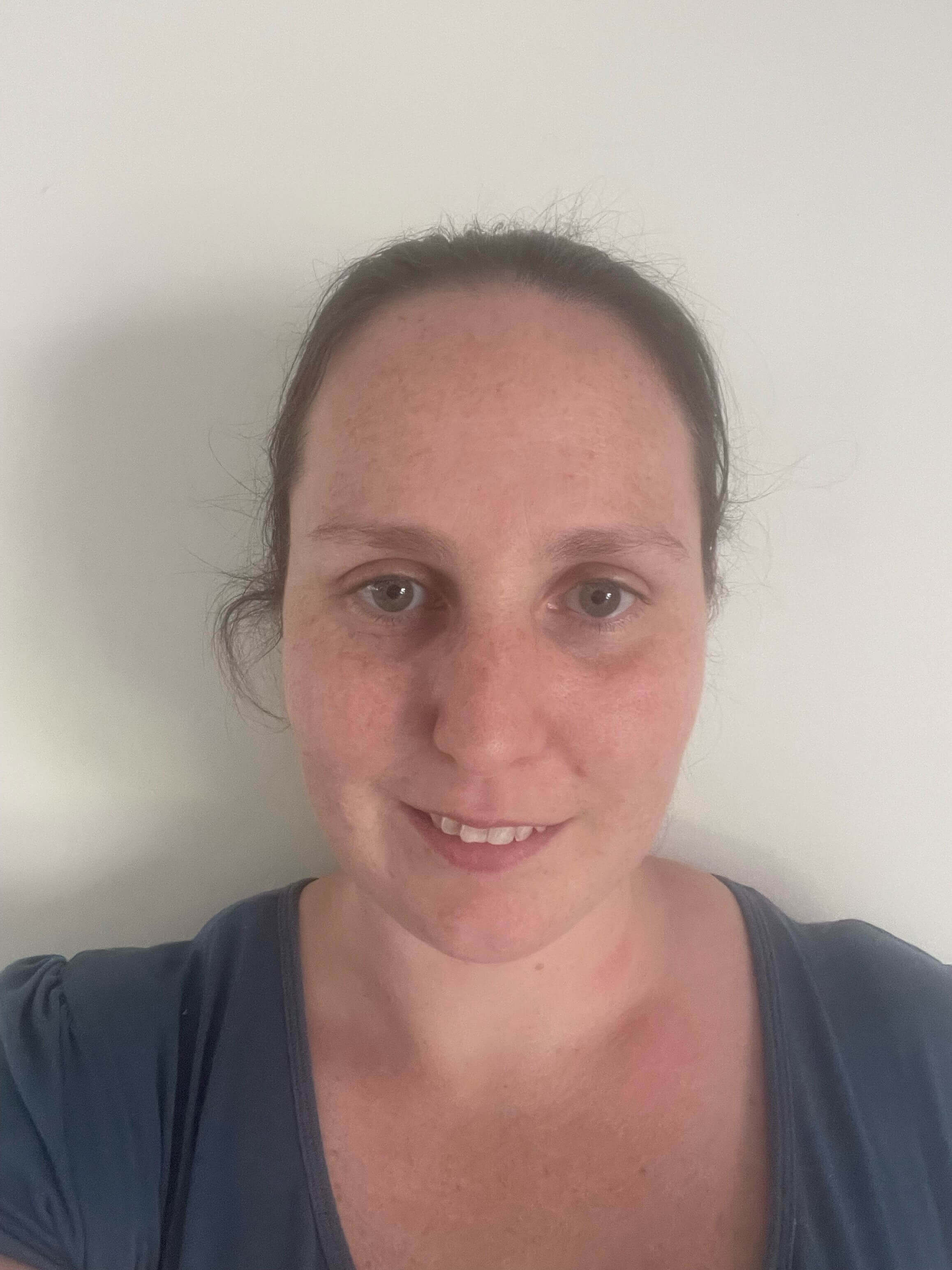 Sharnna Harm
My name is Sharnna. I am a Registered nurse but currently a stay at home mum with my two boys. Oliver is almost 3 and Ashton is 9 months. I am keen to provide feedback to help improve the public health system to support and meet the needs of people who are to access the services.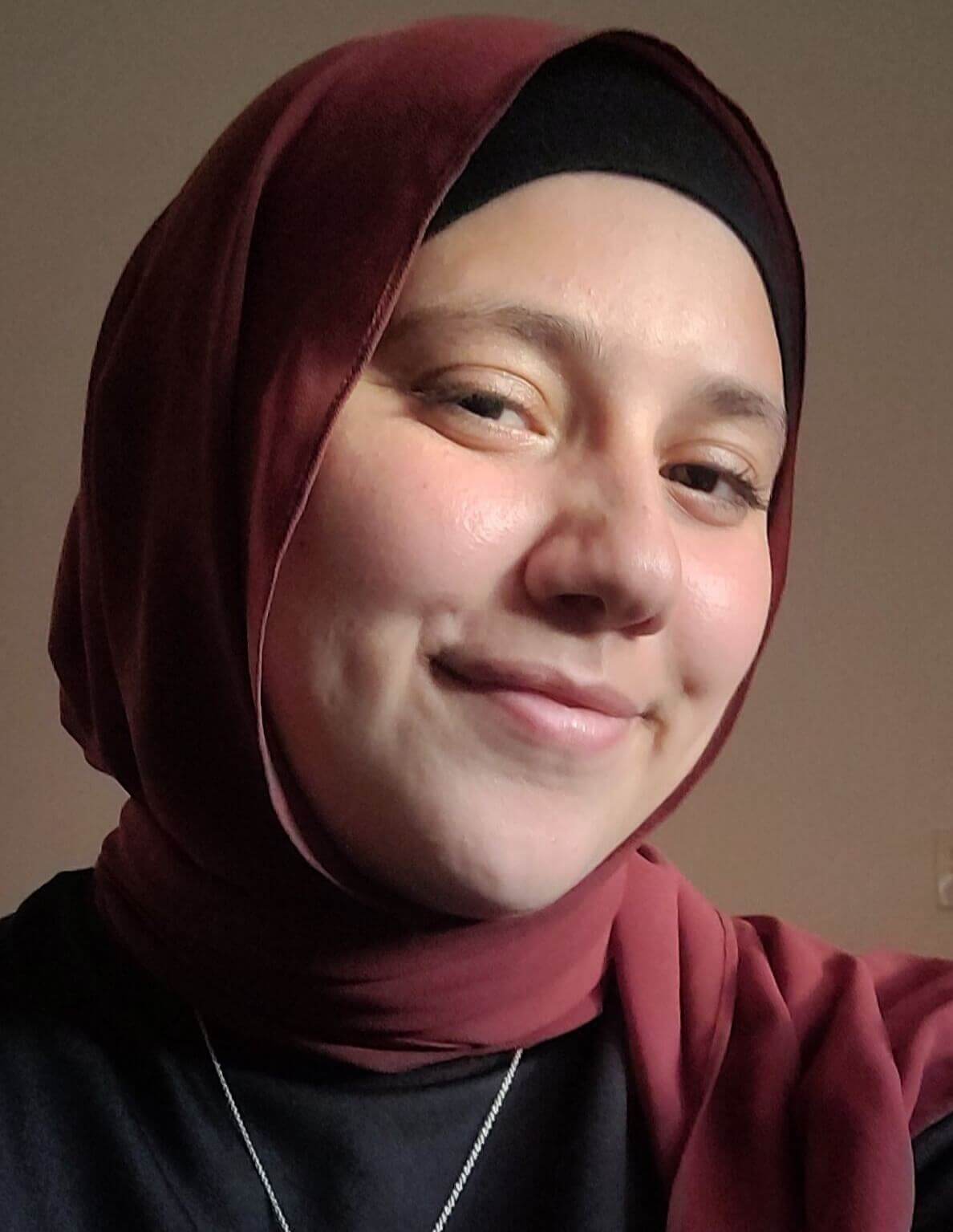 Rania Omar
Rania is a young passionate advocate for all aspects of health such as physical and mental. She has played many roles such as volunteering for the SWSLHD MHCCCC and headspace Bankstown, as well as Flourish Australia and more.  Rania has completed a Bachelor of Medical Sciences and has worked as a scientific officer at a pathology lab.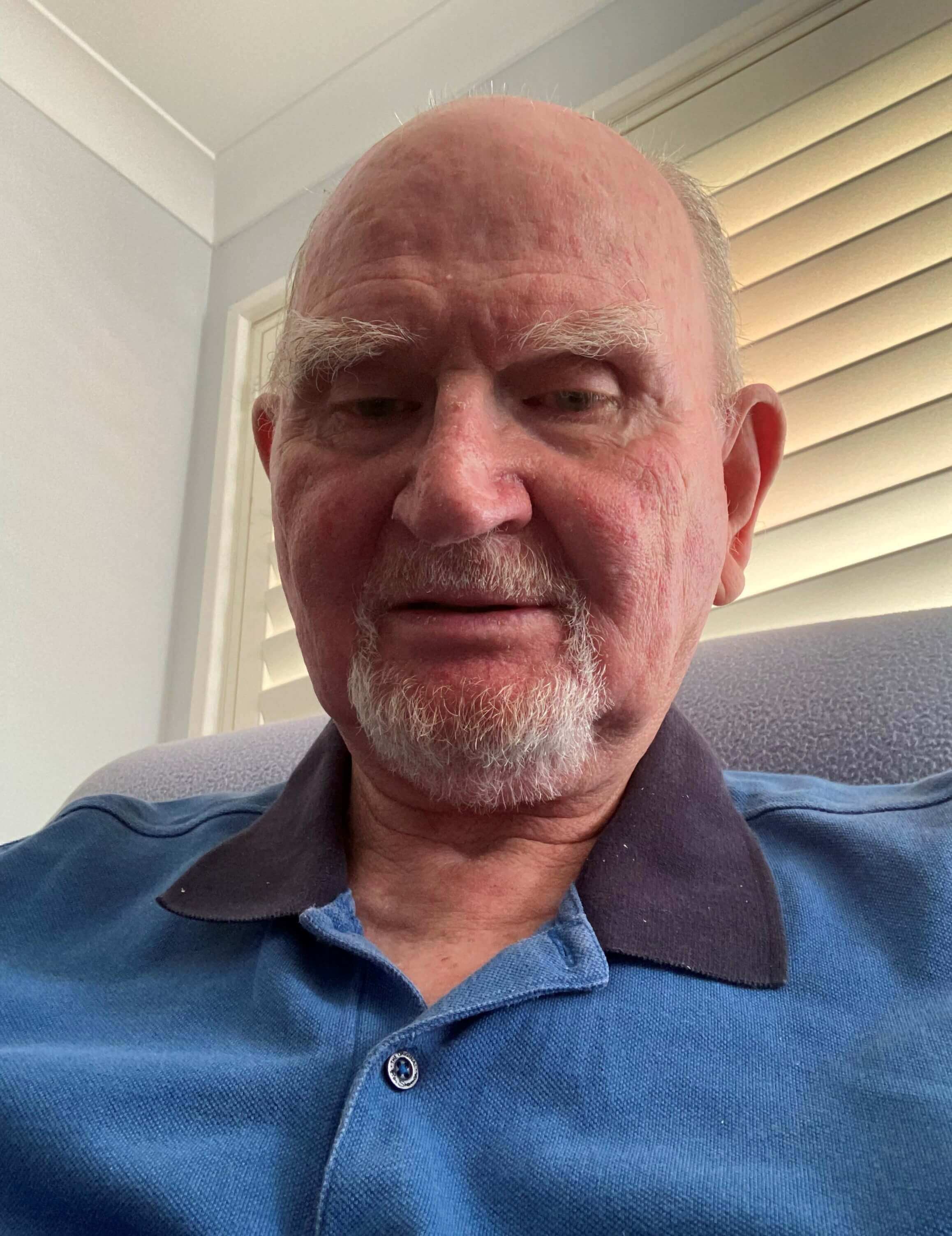 David Napier
I am 75 years of age been a community member of LHD for a number of years, now concentrating my efforts in Patient Centred research and am a member of ConViCTioN my passion is research into rare diseases one of which I suffer from, I am married my wife is also my full time carer, I was born in Scotland but call Australia home.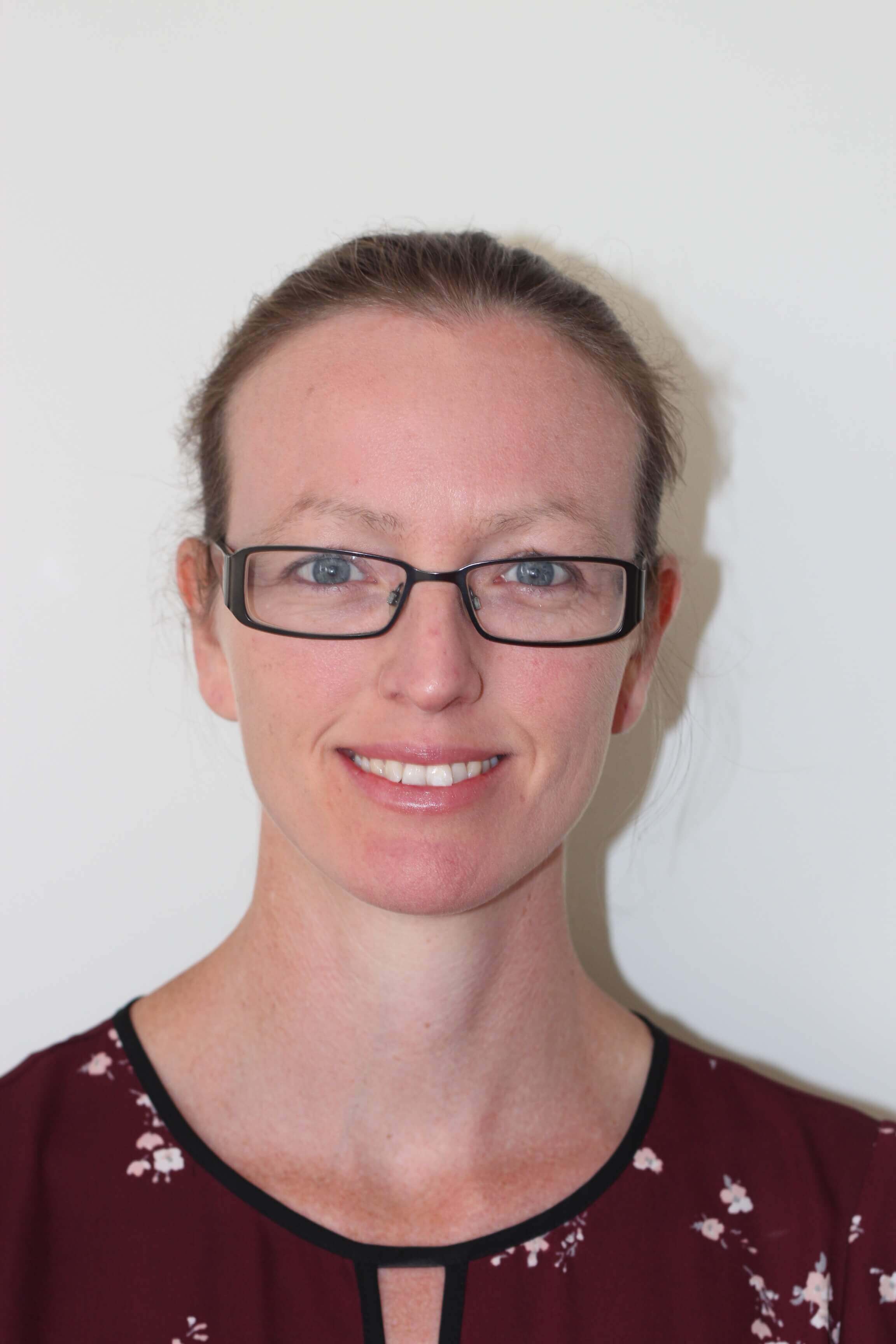 Dr Bernadette Brady
Dr Bernadette Brady is a musculoskeletal and pain physiotherapist who holds a Clinical Specialist position at Liverpool Hospital and a clinical research fellowship in SWSLHD. She leads a program of research exploring strategies for optimising engagement with chronic and complex disease management among culturally and linguistically diverse communities, with a specific focus on culturally responsive pain management.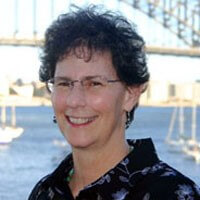 Eileen McDonald
Eileen is the Chair, SWSLHD Consumer Research Committee, Deputy Chair, Macarthur Consumer & Community Participation Network, member SWSLHD Consumer and Community Council, SWSLHD Mental Health Consumer, Carer and Community Committee and SWSLHD Mental Health Research and Practice Committee. Eileen is an experienced local, state and national representative and educator for consumer / family carer engagement and leadership in health, disability, research and systemic policy. Eileen is dedicated to embedding the diversity of consumer and family carer leadership and engagement in all aspects of health and mental health research and policy, through authentic co design and partnership with health workforce, clinicians and researchers.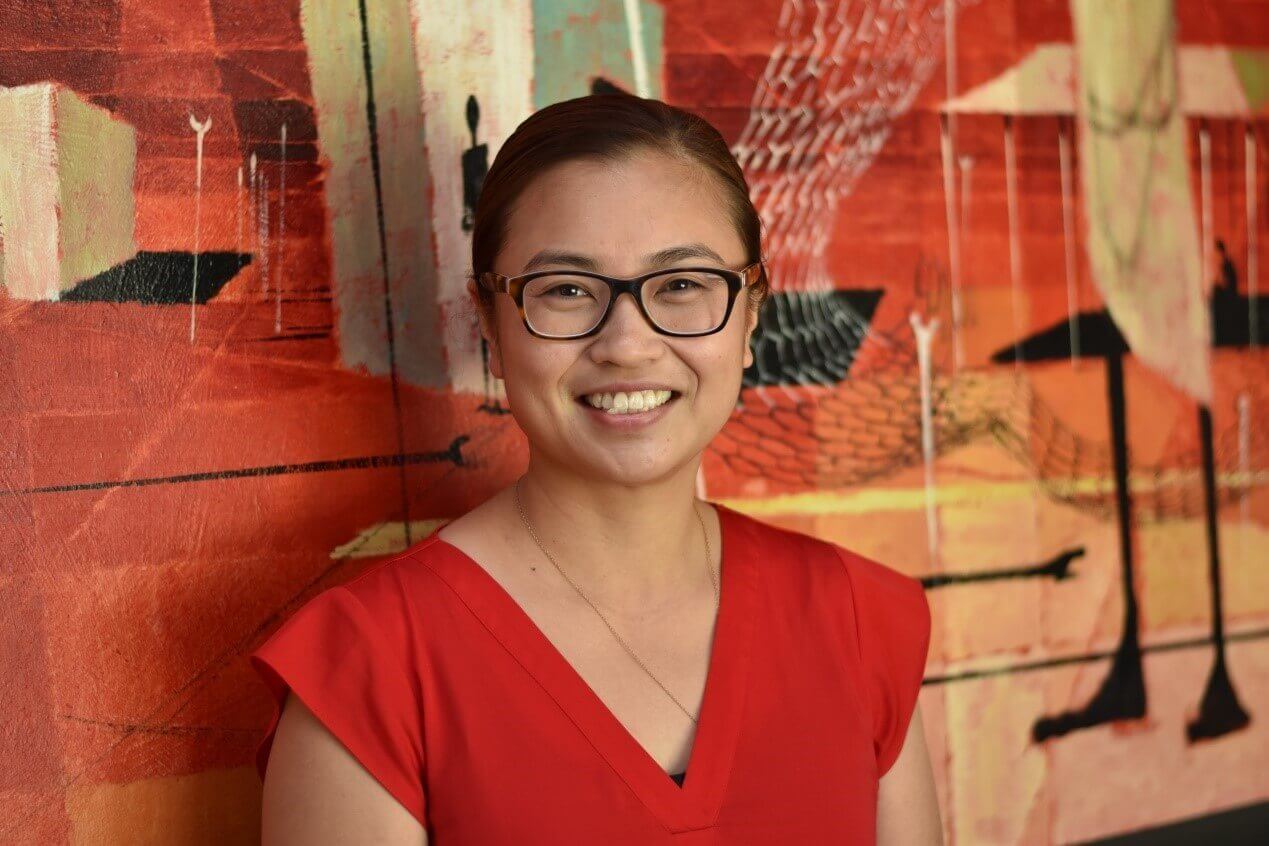 Dr Ayano Kelly
Dr Ayano Kelly is the Director of Medical Education and Senior Lecturer at the UNSW Medicine & Health, South Western Sydney Clinical Campus. She is an early career clinician researcher with interests in medication adherence, standardising outcomes in trials, implementation science and consumer engagement in research. She is a Rheumatologist, and Honorary Medical Officer at Liverpool Hospital, NSW.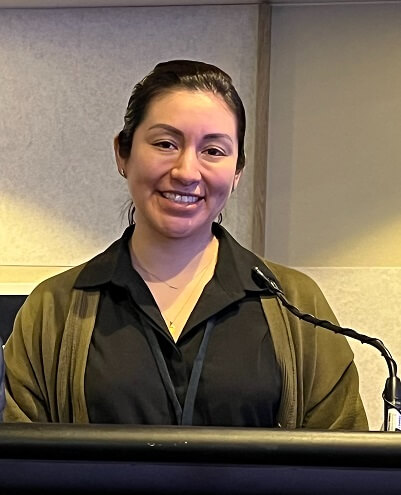 Kate Jesus
Kate Jesus is the SWSLHD District Manager for Consumer and Community Participation since 2022. She has a strong in SWSLHD, having worked in the community for more than 10 years. She is a first generation Australian, who has a passion working for CALD and marginalised communities and improving health inequities.