SWSLHD Clinical Trials Research Showcase
Watch 19th July's Seminar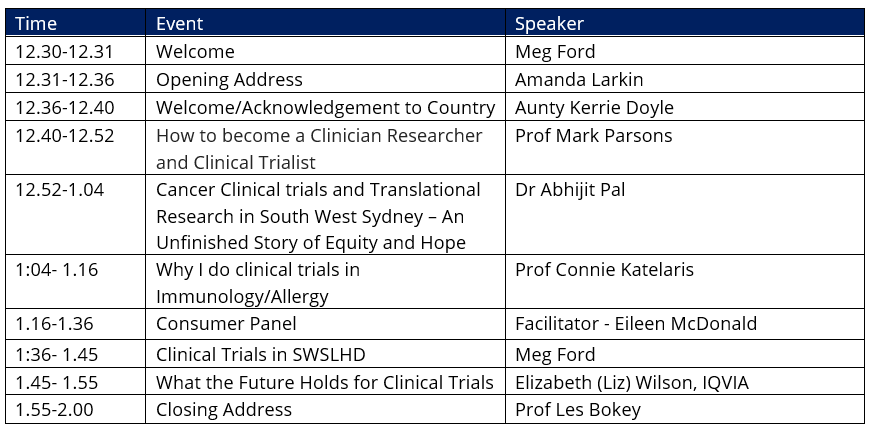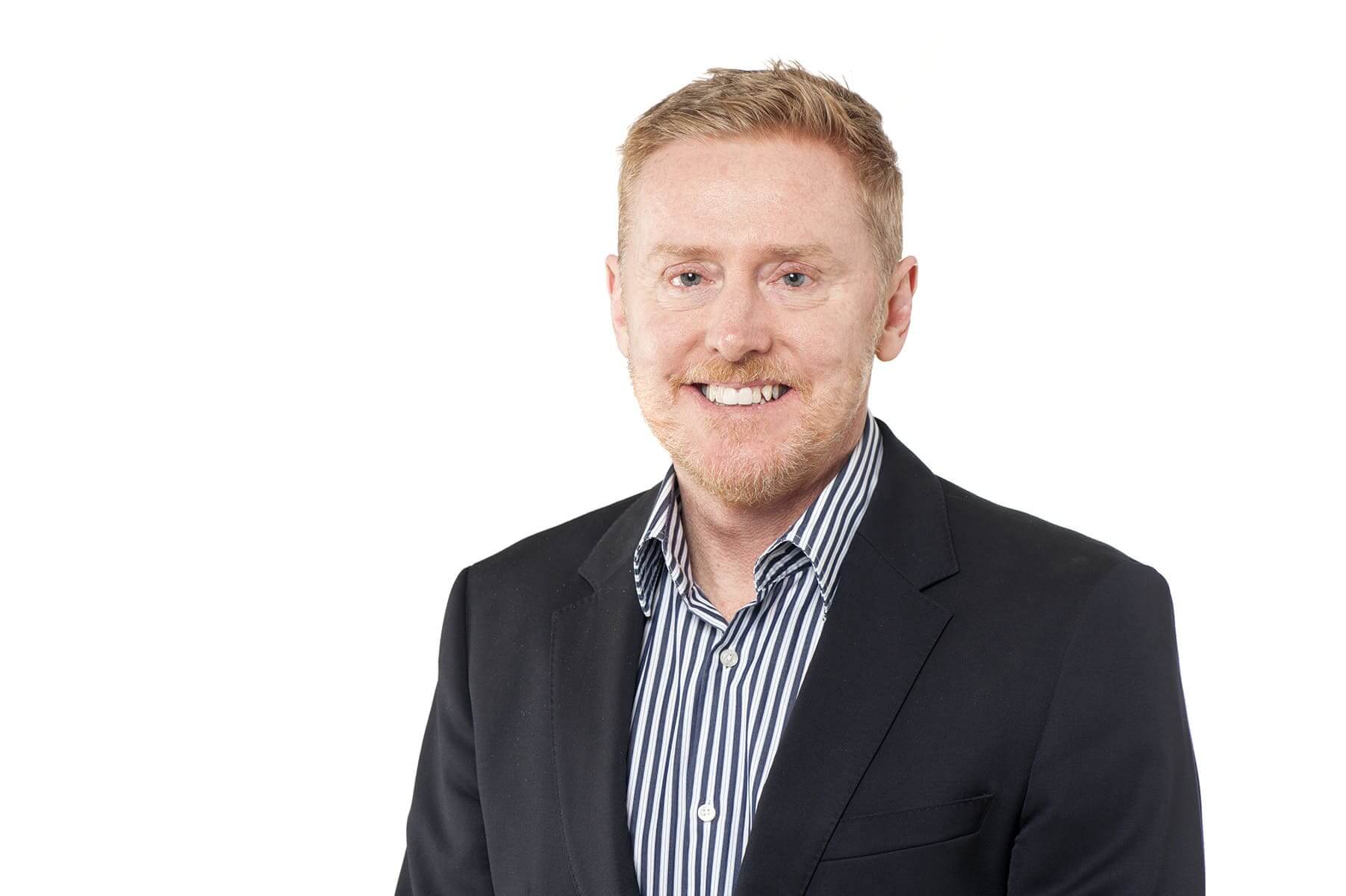 Professor Mark Parsons
Professor Parsons is an internationally recognised leader in Stroke Medicine and a highly sought-after speaker, instructor and mentor, both nationally and internationally, in all aspects of clinical Neuroscience. Professor Parsons has an impressive history of achievement in implementing and translating his research into clinical practice change. The results of his work have led to major changes in health policy, clinical practice, and patient outcomes.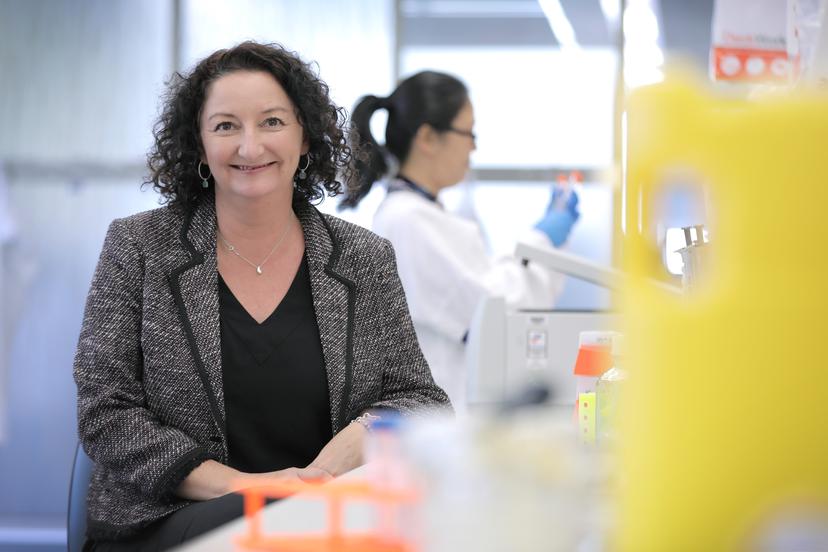 Megan Ford
Current role: Executive Director Clinical Trials
Organisation: Ingham Institute & South Western Sydney Local Health District
Meg joined the Ingham Institute for Applied Medical Research and South Western Sydney Local Health District in September 2019 as Executive Director of Clinical Trials. In this role Meg is responsible for supporting clinical trial activities in South Western Sydney leading to extensive patient access to clinical trials.
Meg has a diverse background in clinical trials working in hospitals, general practice, pharmaceutical and biotech companies and contract research organisations.
Before joining the Ingham Institute  and South Western Sydney Local Health District Meg worked for IQVIA for 8 years in various senior management roles including Regulatory and Site Start Up, Project Management, Functional Service Provision, Medical Writing, Data Management & Biostatistics, Medical Services and Operations. Meg lead IQVIA Australia's Biotech Delivery Unit which she helped establish to provide customers full service phase I-II clinical trials.
Meg has worked in the clinical trials industry for 20 years and is extremely passionate about bring new innovation to Australians  in health care.  Her current role as Executive Director of Clinical Trials brings Meg's experience back to where she started working with investigators and patients to bring clinical trials to South Western Sydney that meet the community needs.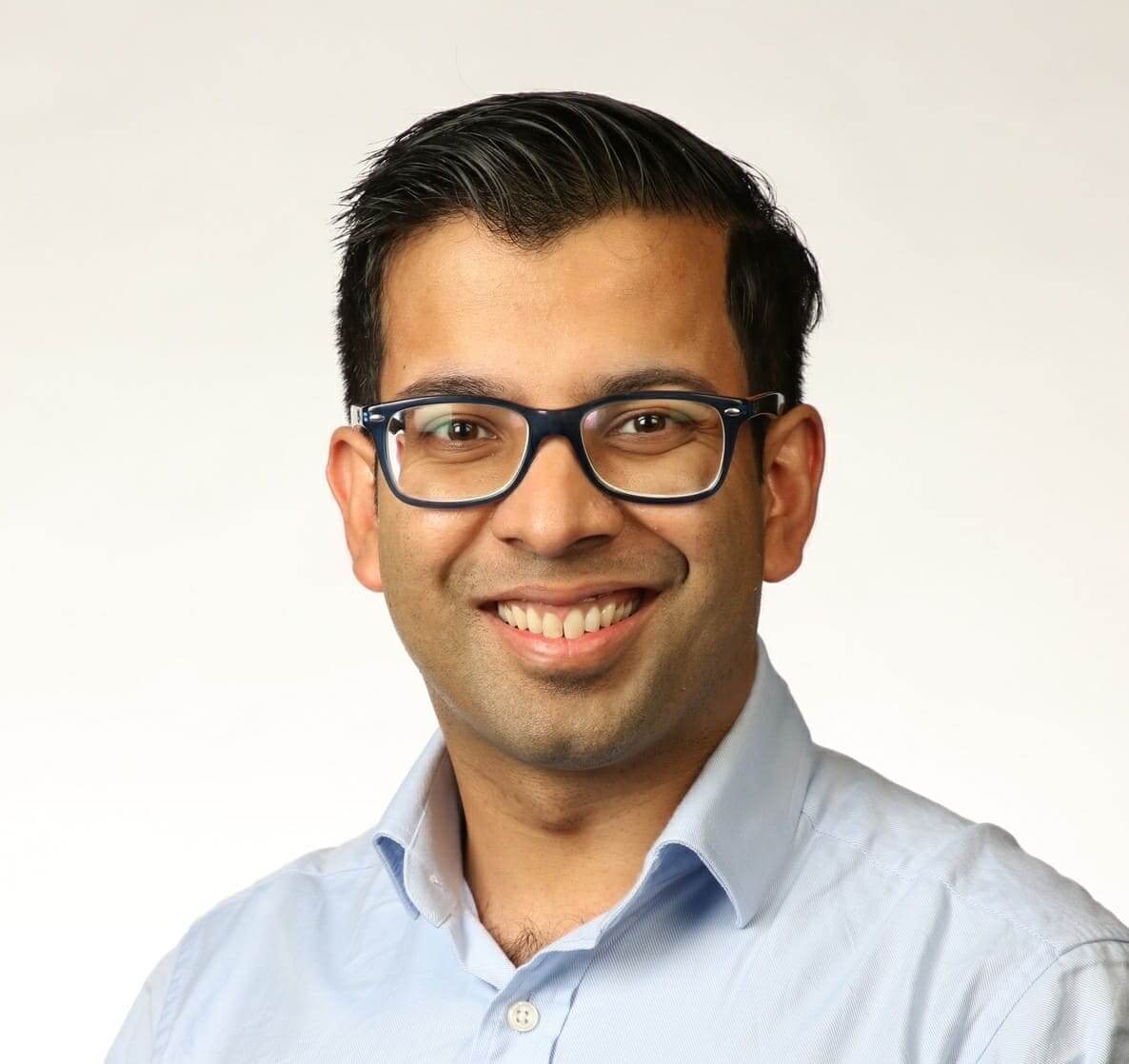 Dr. Abhijit Pal
Abhi Pal is a medical oncologist who has recently joined Liverpool Hospital as a staff specialist and has a special interest in early phase cancer clinical trials and also treating thoracic and genitourinary malignancies.  After completing his medical oncology core training in the Liverpool Hospital training network as a registrar, he completed a fellowship at the internationally renowned Royal Marsden Hospital and Institute for Cancer Research in the United Kingdom from 2019 – 2020 and worked in the Drug Development Unit, working alongside leading figures in the field such as Professor Johann De Bono. He is thrilled to bring his international experience back to Liverpool Hospital and use his expertise and interest in clinical trials to increase the availability of cancer clinical trials to the residents of South West Sydney. He is also completing a PhD through Sydney University, looking at ways to improve the representation of patients from culturally and linguistically diverse backgrounds (CALD) on to cancer clinical trials, and he is funded by an NHMRC Postgraduate Research scholarship to complete this work.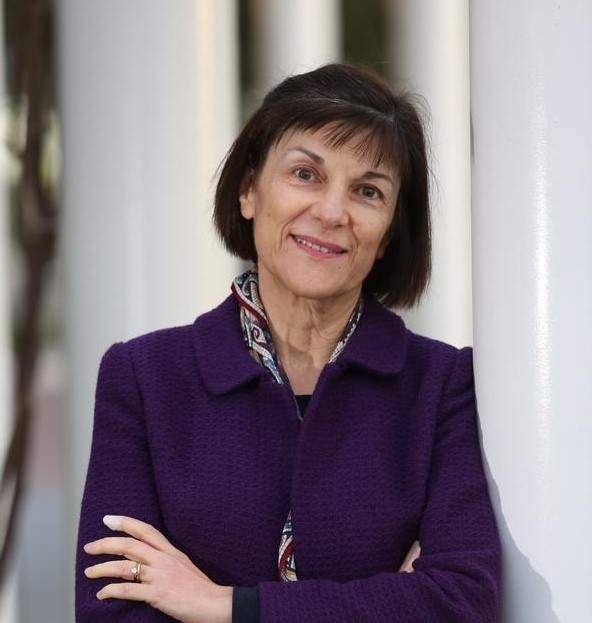 Professor Connie Katelaris
Prof. Constance Katelaris is an Australian-based health professional. Constance is trained as an Allergy Specialist & Immunologist. She has a longstanding research interest in clinical applications of aerobiology having completed her PhD thesis on respiratory allergy and aeroallergen exposure in regional NSW, Australia. She has investigated patterns of aeroallergen reactivity in atopic individuals, correlating this with environmental exposure.
Thomas Coleman
I am 67 yrs old in about 6 weeks, I was born in Scotland and came to Australia when I was 2 yrs old with my family, I am currently a full time live-in carer for a lady and have been caring for her for approx. 11 years.
I had my first of 6 heart attacks when I was about 42 years old. I have had a total of 6, leading to 6 bypasses, I was a compulsive worrier and stressed a lot which I found out that was leading to my heart condition.

Jennifer McBride
Jenny McBride has been a member of the Consumer Community Council for the Sphere MSK Cag since its inception in Early 2018 and more recently taken on the position of Chair of the group. Jenny is passionate about improving Health comes and recognises that Consumer involvement in research in every step of the process is vital if we are to achieve this in the multicultural nation and world we live in.

Eileen McDonald
Eileen McDonald is the Chair of the SWSLHD Consumer Research Committee, Deputy Chair of the Macarthur Consumer & Community Participation Network and member of the SWSLHD Mental Health Consumer, Carer and Community Committee. Eileen is an experienced local, state and national representative for consumer & family carer engagement and leadership in all aspects of health and mental health research and systemic policy.