Stromal-Tumour Interactions in Pancreatic Cancer, and
Gut Microbiome: A New Frontier in War Against Pancreatic Cancer
Gut Microbiome: A New Frontier in War Against Pancreatic Cancer
In recent years studies have demonstrated that gut microbiome plays a role in pathogenesis of pancreatic and many other cancers. The gut microbiome can be modulated to develop novel therapies against cancer. I will discuss some of these issues in the current presentation.
Stromal-Tumour Interactions in Pancreatic Cancer
Pancreatic cancer is currently the fourth leading cause of cancer related death. The five year survival rate is about 9%. Novel treatment approaches are urgently required to improve this dismal prognosis. The characteristic feature of pancreatic cancer is the dense fibrosis of the tumour. This fibrosis is the barrier stopping chemotherapeutic drugs to reach cancer cells and creating an immune suppressive environment with cancer cells together to compromise immune cell function. Cancer cells interact with pancreatic stellate cells and activate them to produce this fibrosis. Our research aims to break the interaction between cancer cells and pancreatic stellate cells, thus, improve clinical outcome.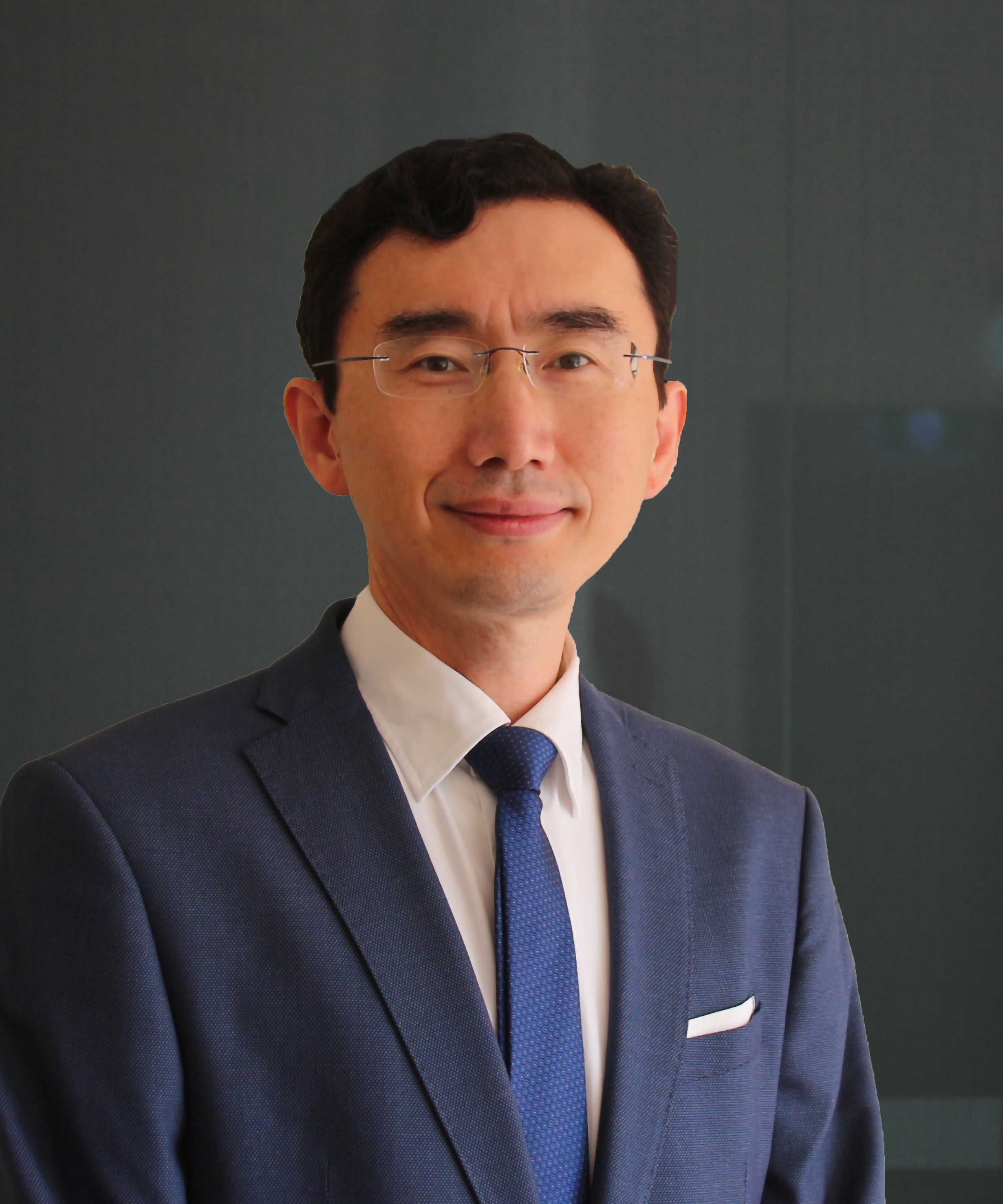 Dr Zhihong Xu
Dr. Zhihong Xu was awarded PhD degree at University of New South Wales, Sydney in 2017. His research interest focuses on pancreatic cancer, chronic pancreatitis and pancreatic stellate cells. He has 10 publications and over 1200 citations in the past five years, and an H-index of 17. He is a co-investigator of an Ideas Grant (2020-2023) funded by Australian National Health and Medical Research Council, the chief investigator of a project founded by Tour de Cure in 2019 and a co-investigator of a 3-year project (2018-2020) funded by Avner Pancreatic Cancer Foundation.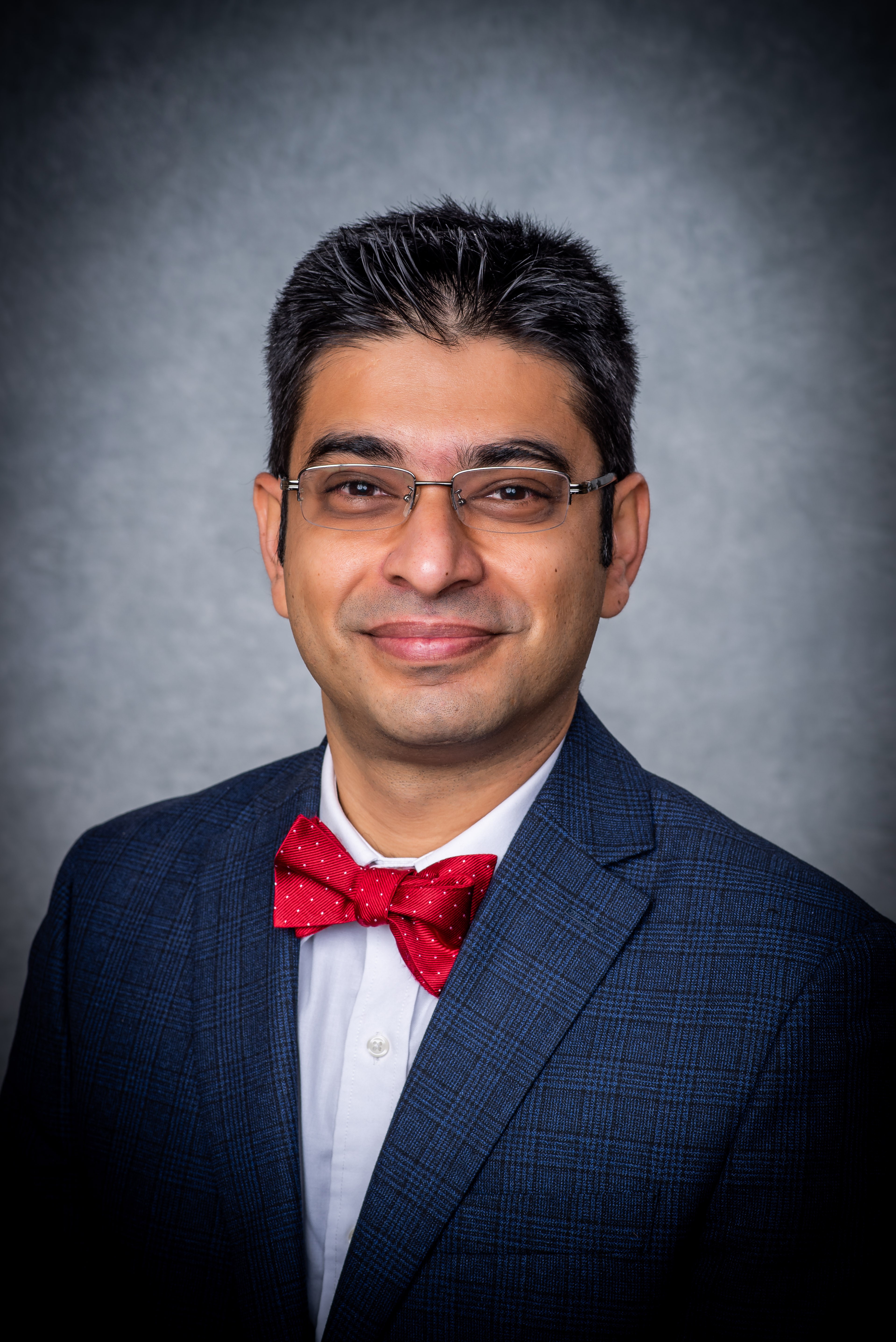 A/Prof Vikas Dudeja
Dr. Dudeja is Director of Surgical Oncology, Selwyn Vickers Endowed Scholar and Associate Professor in the Department of Surgery at UAB.
Dr. Dudeja completed his bachelor of medicine and surgery at the All India Institute of Medical Sciences (AIIMS) in New Delhi, India. He also received his master of surgery from AIIMS in 2005. Dr. Dudeja spent the next 3 years doing research on the pathogenesis of pancreatic cancer and developing novel therapies against this aggressive disease. Afterwards he received residency training in general surgery at the University of Minnesota from 2008-2013. Following his residency, Dr. Dudeja completed a complex general surgical oncology fellowship and hepato-pancreato-billiary fellowship at Memorial Sloan Kettering Cancer Center from 2013-15.
Dr. Dudeja's laboratory focuses on deciphering the biology of tumor microenvironment in pancreatic cancer and interaction of gut microbiome with anti-cancer immune response. Elucidation of the mechanism and determinants of tumor recurrence is another key area studied in his laboratory. His research efforts is funded by grants from National Institute of Health (NIH), Veterans Affairs, Department of Defense and Society Grants. His work has been published in many high impact journals.