Faster Cheaper Safe – A Randomised Trial on the Use of Intracavitary ECG for the Placement of Central Venous Catheters, and
Vascular Access in COVID-19 Patients
Faster Cheaper Safer: A Randomised Trial on the Use of Intracavitary ECG for Central Venous Access
Introduction: Traditionally, confirmation of a central venous access device (CVAD) placed at the bedside is the chest x ray (CXR). If incorrect position by CXR after insertion, the device is required to be repositioned or reinserted. Intra-cavitary electrocardiography (IC-ECG) guided CVAD placement has been proposed as a more accurate alternative to traditional CVAD insertion. Most studies to date have tested the effectiveness of IC-ECG exclusively on central venous catheters or peripherally inserted central catheters and in specific patient cohorts. This study compared the clinical and cost benefit of IC-ECG in a broad patient population with a range of CVADs.
Method: Pragmatic, randomised control trial comparing the accuracy and cost between traditional CVAD and IC-ECG guided insertion. Eligible patients were randomly assigned to have catheter placed by traditional technique or IC-ECG in a 1:1 ratio (172 patients in each group). The primary outcome measure was the rate of catheters between the two groups observed to be malpositioned after initial insertion.
Results: In the IC-ECG group, 170 catheters (99%) were placed accurately and did not require repositioning compared to 139 catheters (81%) in the traditional group (p<.001). Median procedural time was 12 minutes (IQR 10 – 17 minutes) in IC-ECG group verses 30 minutes (IQR 24 – 43 minutes) in control group (p<.001). Average cost saving per patient was $64 Australian (or $96,000 annually for our service). When IC ECG was used for bedside chronic catheter placement (implanted ports, tunnelled dialysis catheters) the cost savings were up to $599 per patient.
Discussion and Conclusion: IC-ECG has shown to be safe, accurate, with significant cost, organisational and patient benefits that include reduced radiation exposure, reduced sterile dressing interruptions and catheter manipulations.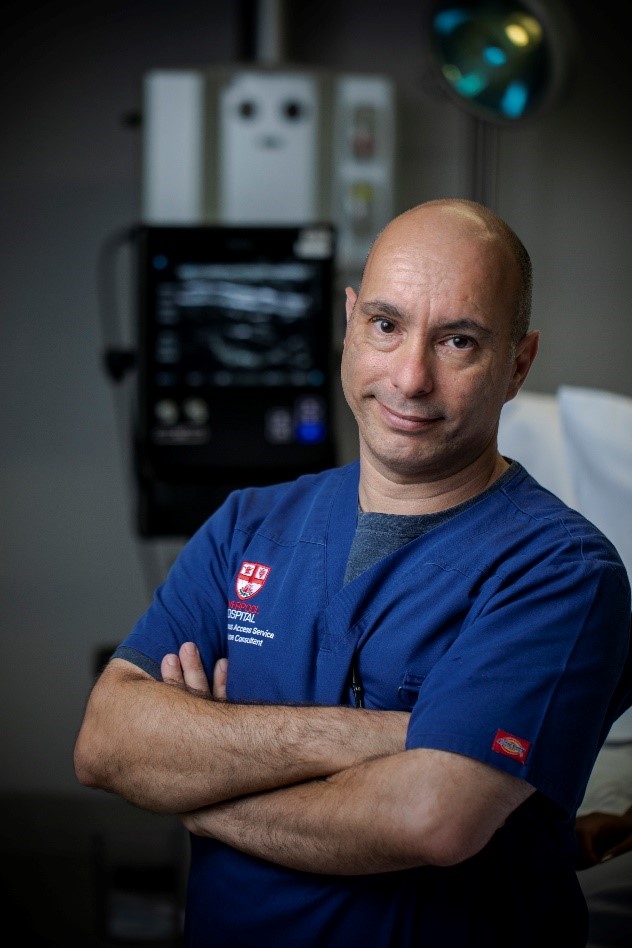 Dr Evan Alexandrou
Evan Alexandrou is a Senior Lecturer with the School of Nursing and Midwifery at the Western Sydney University as well as a Clinical Nurse Consultant in the Intensive Care Unit at Liverpool Hospital where he coordinates the Central Venous Access Service which is internationally renowned for its clinical expertise in vascular access procedures.
Evan is involved in clinical education at an undergraduate and postgraduate level for Nursing and Medical training programs and is a conjoint lecturer with the Faculty of Medicine at the University of New South Wales. Evan is also an adjunct Associate Professor with the AVATAR Group based in the Menzies Health Institute at Griffith University in Queensland.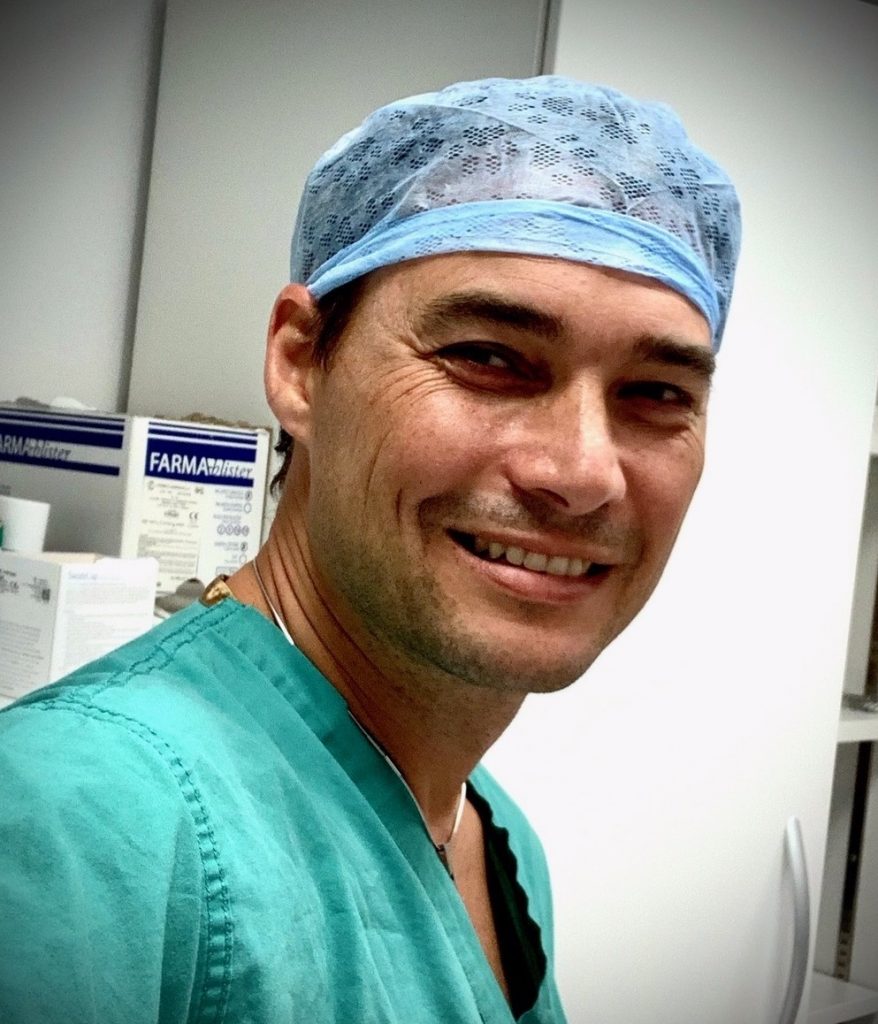 Matthew Ostroff
Matthew Ostroff is an advanced practice nurse working as the vascular access coordinator and lead clinician for the award-winning (2016 New Jersey Biz Healthcare Hero Award for Innovation) hybrid ultrasound guided bedside vascular access program at St. Joseph's Health specializing in patient populations spanning from neonatal to adults.  After earning, the "Outstanding Graduate Award" from Drexel University in the Adult-Gerontology Acute Care Nurse Practitioner Track Matthew advanced his scope of practice under Dr. Mark Connolly, Chairman of Surgery.  Matthew has had the privilege of sharing his vision of a multi-disciplinary vascular access service speaking throughout the US, Canada, Latin America, and Europe, with an emphasis on critical thinking with complicated cases as evidenced by his work and publications on the use of the femoral vein in the mid-thigh, and alternate exit site locations achieved through subcutaneous tunneling.  Matthew was the proud recipient of the 2020 Herbst Award for excellence in vascular access in recognition of outstanding contributions to the art and science of vascular access.