Integrated Diabetes Care – An International Perspective,
Integrated Diabetes Care in South Western Sydney: A Success Story, and
Integrated Diabetes Care in South Western Sydney: A GP Perspective
Diabetes is a complex condition leading to long term irreversible complications and premature mortality. It's largely asymptomatic and slowly progressive nature, along with the need for grinding routines in self-management and clinical care promotes clinical inertia that has led to the current "slow-burning crisis".  Integrated diabetes care, providing seamless specialist support to primary care has been promoted as a way to overcome this inertia and thereby reduce diabetes complications on a population basis.  This presentation will describe a number of models of integrated diabetes care and some of the associated evidence of their effectiveness in reducing the risks of diabetes complications.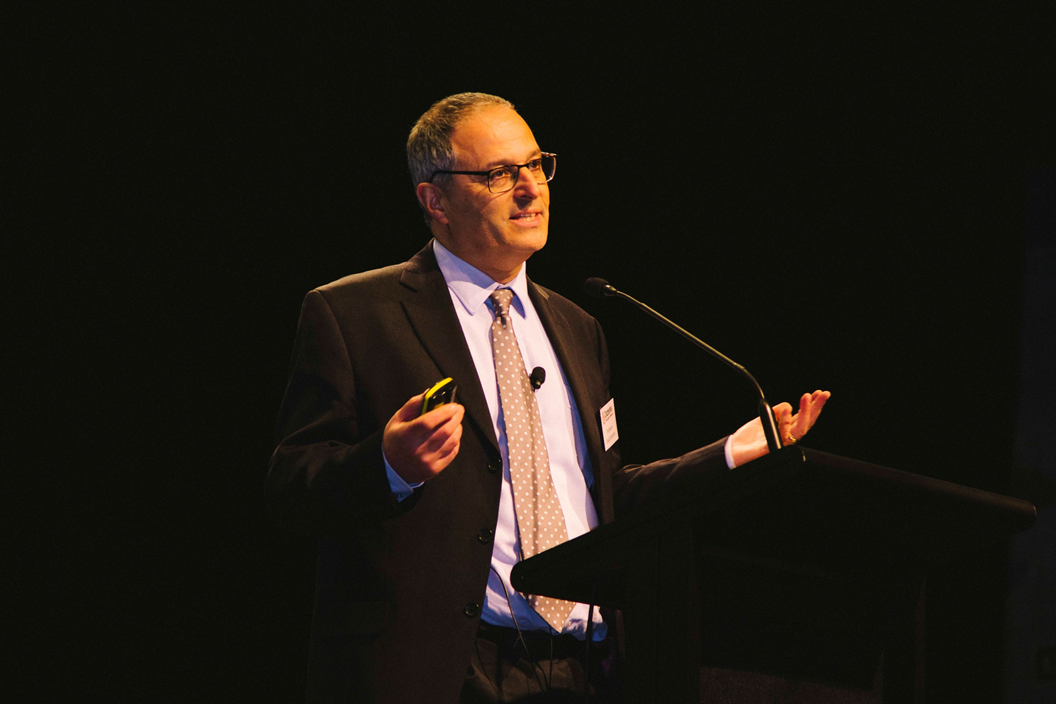 Distinguished Professor David Simmons
Distinguished Professor Simmons, MA, MBBS, FRACP, FRCP, MD (Cantab), is the Professor of Medicine at the Western Sydney University Macarthur Clinical School, Head of the Macarthur Diabetes Endocrinology and Metabolic Service at Campbelltown/Camden Hospitals, SWSLHD Diabetes Advisor and Director of the Diabetes Obesity and Metabolism Translation Unit (DOMTRU).  With over 370 refereed publications, he has won several national and international awards including the Royal Australasian College of Physicians 2011 Priscilla Kincaid-Smith Award and American Diabetes Association 2020 Norbert Freinkel Award.  He is a past president of the Australasian Diabetes in Pregnancy Society and was previously the chair of the Diabetes UK Health Professional Education Steering Group.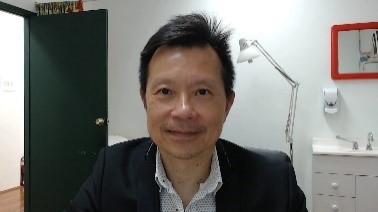 Dr Chee L Khoo
Dr Chee L Khoo has been a GP in Ingleburn since 1990. He has specific interests in complex and chronic illness, diabetes, obesity, IT in general practice and medical writing. He is the co-chair of the Education Working Party at DOMTRU. He has been involved in primary care education for 20 years. He is member of the South West Sydney Healthpathways team. He is a member of the RACGP's Diabetes Specific Interest Group. He is a Conjoint Senior Lecturer at WSU and a Conjoint Lecturer at UNSW. He is the editor in chief at GPVoice.com.au.