South Western Sydney Local Health District (SWSLHD)
South Western Sydney Local Health District (SWSLHD) has forged ahead to drive innovative research and collaboration to improve the delivery of healthcare.
With our population projected to grow to more than 1.3 million residents by 2031, the District recognises that health research is critical to our goal of a healthier population in south western Sydney.
Research leadership in SWSLHD has grown from the teaching hospitals of Liverpool, Campbelltown and Bankstown-Lidcombe. It has gained considerable momentum through collaboration with the Ingham Institute for Applied Medical Research, South West Sydney Research and a number of universities, and the commitment of local clinicians and communities.

Ingham Institute for Applied Medical Research
The Ingham Institute for Applied Medical Research is a not-for-profit medical research organisation for Sydney's South West that undertakes medical research that specifically addresses, and can be applied to, the needs of the local population and wider Australia.
The Ingham Institute for Applied Medical Research comprises a state of the art research precinct located at Liverpool Hospital consisting of a Research Building, a Clinical Skills & Simulation Centre and a Research Bunker containing the MRI-Linac, a unique cancer therapy technology that will be an Australian-first.
With a unique collaboration between the South Western Sydney Local Health District, Western Sydney University and UNSW Australia, our purpose is to improve health through community-driven medical research.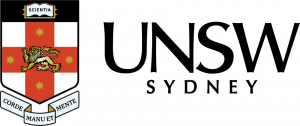 University of New South Wales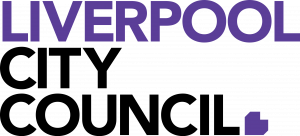 Liverpool Council is proud of the unique, diverse, and growing population of bright young minds who call Liverpool home.
Council's commitment is to continue creating a university city with a thriving health and research precinct, a world class hub of innovation – a place for our people to live, learn and stay.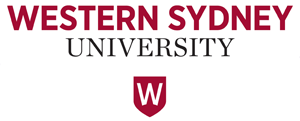 Western Sydney University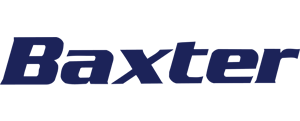 Every day, millions of patients, caregivers and healthcare providers rely on Baxter's leading portfolio of diagnostic, critical care, kidney care, nutrition, hospital and surgical products used across patient homes, hospitals, physician offices and other sites of care. For 90 years, we've been operating at the critical intersection where innovations that save and sustain lives meet the healthcare providers who make it happen. With products, digital health solutions and therapies available in more than 100 countries, Baxter's employees worldwide are now building upon the company's rich heritage of medical breakthroughs to advance the next generation of transformative healthcare innovations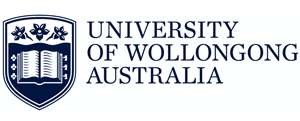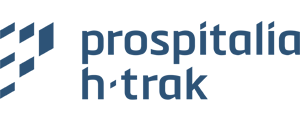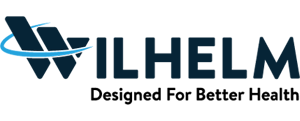 Wilhelm is an Australian owned healthcare technology company on a mission to improve health in Australia and New Zealand.
We exist to raise the bar on health standards in a world where this has become more challenging than ever before. Technology enables us to lead the way in modular design and construction, infection control, radiation safety and digital health, through locally engineered solutions, harnessing the latest in innovation here and from trusted brands overseas.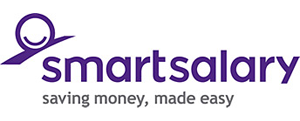 Smartsalary are excited to be a sponsor of the 2023 Health Beyond Showcase, offering a wide range of salary packaging benefits and services to support NSW Health employees.
We're here to make salary packaging easy – from Novated leasing, mortgages and meal and entertainment to name a few. Our friendly and experienced Customer Education Team are available to educate and assist you through your salary packaging journey. Get in touch and start saving.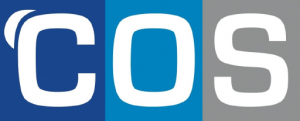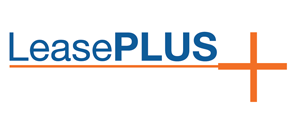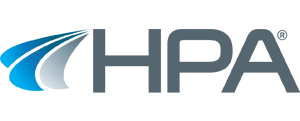 HPA provides solutions that support medical staff to save and enhance lives. We work as part of your team to advise, supply, and manage all the equipment you need to care for patients – ICT and carts, patient monitoring, surgical solutions, and infrastructure.
We design and manage solutions that work smoothly, seamlessly, and efficiently, so you can put all your focus on delivering the best patient outcome.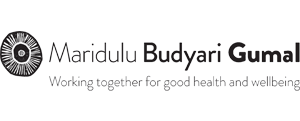 Sydney Partnership for Health, Education, Research and Enterprise