South Western Sydney IBD Research Group (SWIRG) Showcase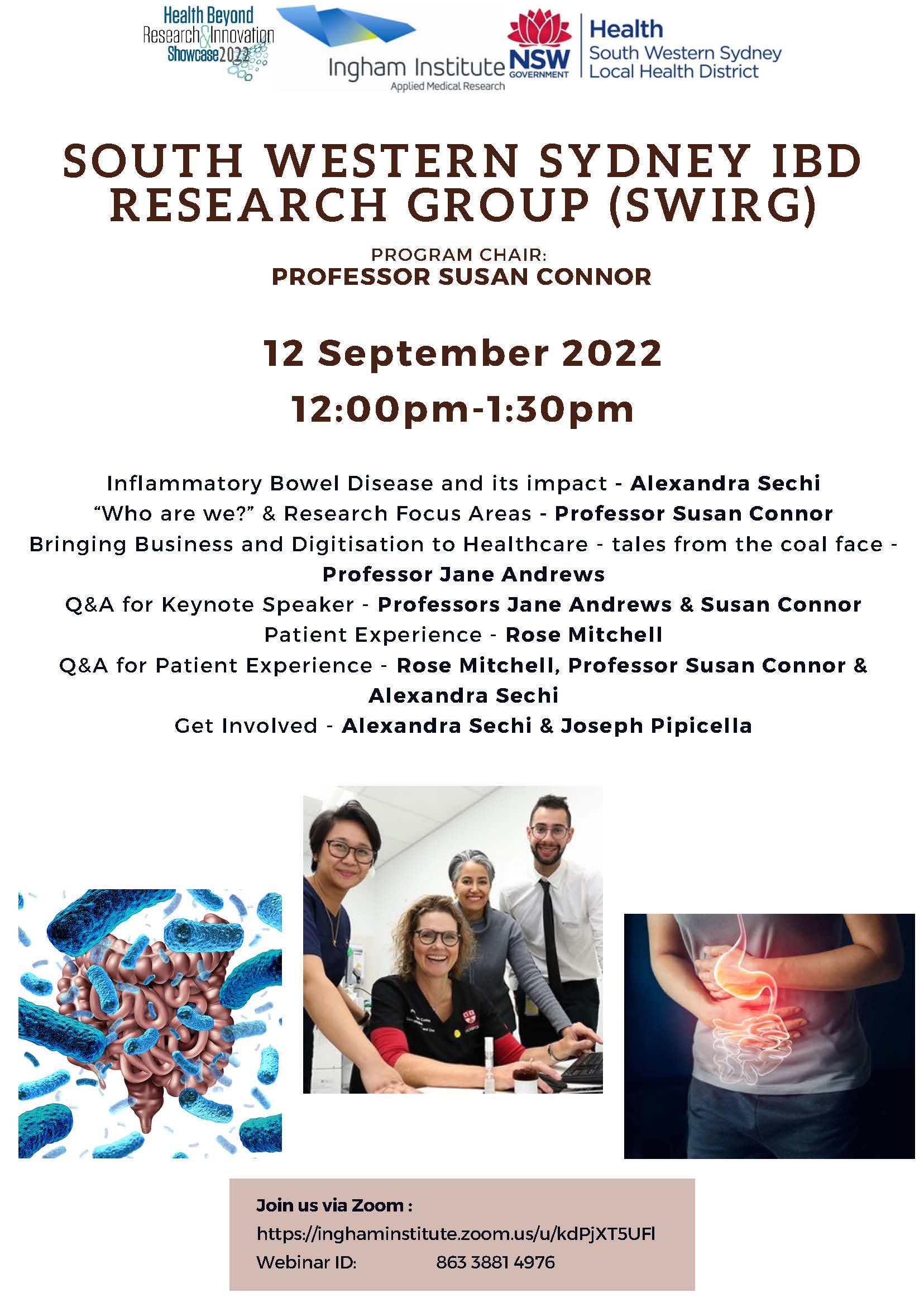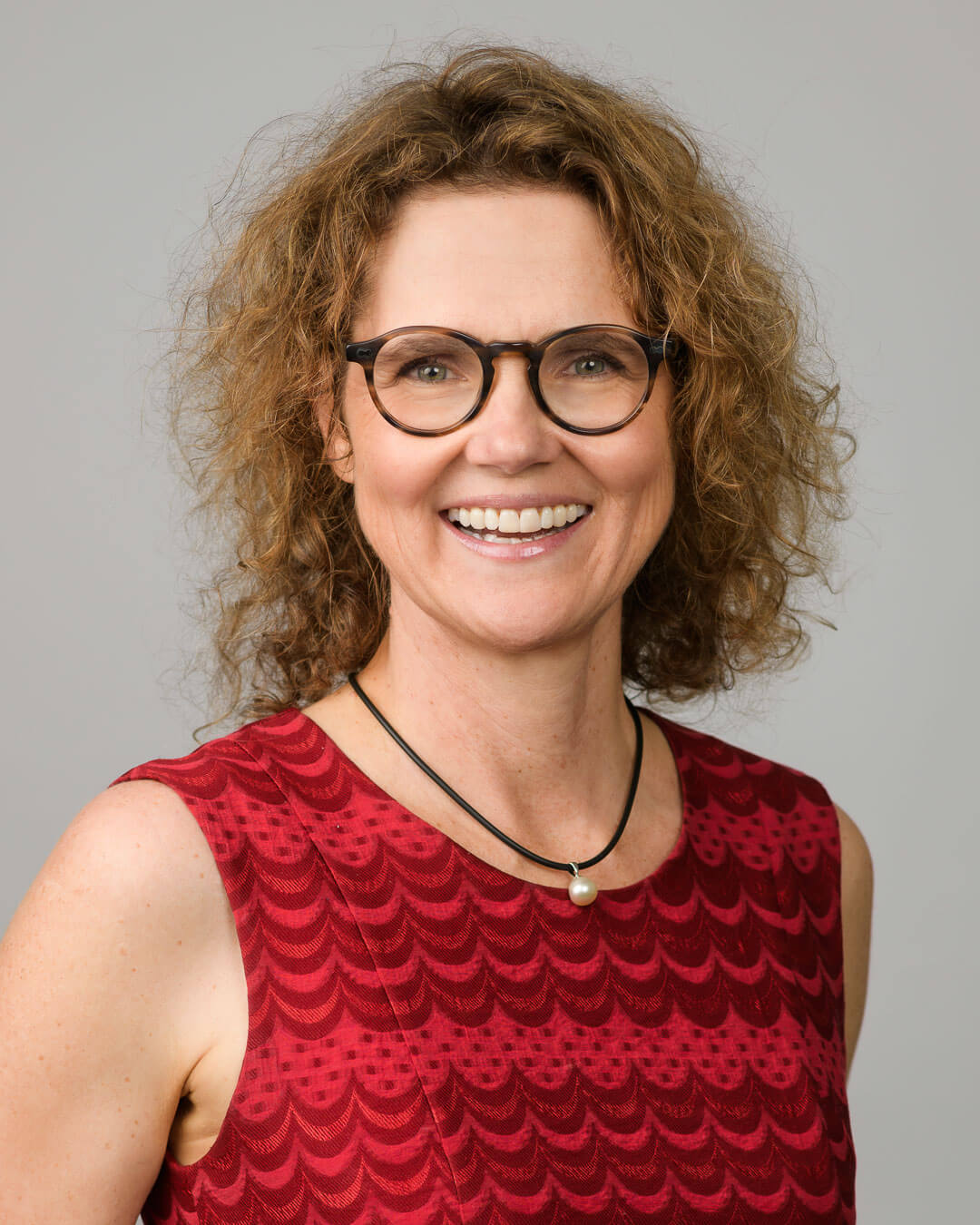 Professor Susan Connor
MB BS (Hons) FRACP PhD, Liverpool Hospital
Susan is Head of the Inflammatory Bowel Disease Service at Liverpool Hospital in Sydney where she is a senior staff specialist and conjoint Professor with University of New South Wales (UNSW) as well as leading one of the South Western Sydney Local Health District Academic Units.
She did her medical degree (Hons 1) through UNSW, her Bachelor of Medical Science (UNSW) was in lactose malabsorption in Burmese village children, and her PhD also at UNSW in mucosal immunology in IBD with Michael Grimm. She is past Chair of the IBD Faculty within the Gastroenterological Society of Australia, a National Examiner for the Royal Australian College of Physicians, on the Australian Faculty for Cornerstones Health and serves on committees for National Prescribing Service, Crohn's and Colitis Australia and the Infectious Disease, Immunity and Inflammation Clinical Academic Group within SPHERE.
She is co-designer of the software Crohn's Colitis Cure. Other research interests include Models of Care in IBD, patient and clinician support tools in IBD, optimising patient/clinician communication and therapeutic drug monitoring.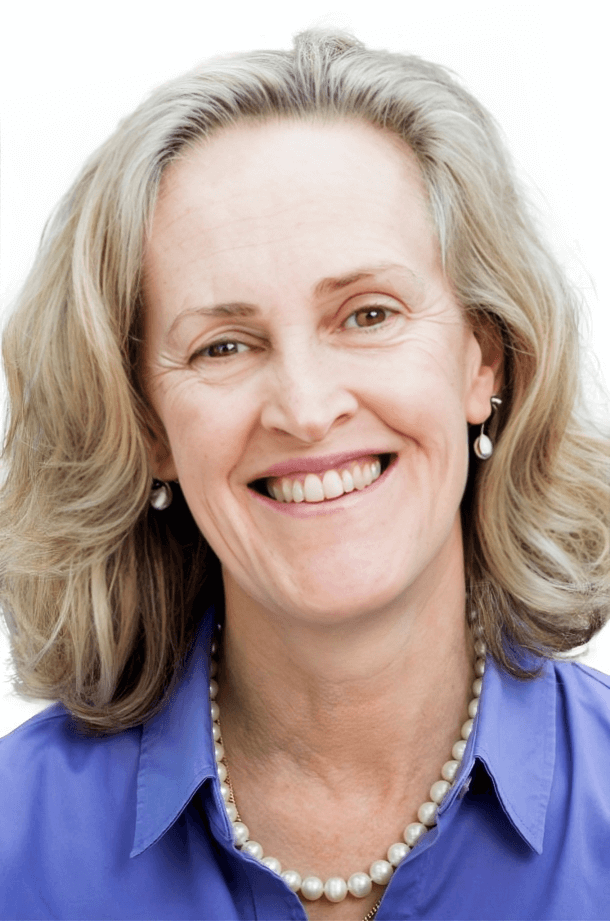 Professor Jane Andrews
MBBS 1st Class, FRACP, PhD, AGAF, MAICD, Consultant Gastroenterologist
Jane has a long career in clinical gastroenterology with research interests in IBD, Functional GI Disorders, Quality of Care, new care models and care outcomes. She has previously worked at many hospitals within Australia (NSW and SA) and completed part of her training in Oxford, UK.
She is the author of over 200 papers and has successfully supervised several PhD, Masters and Honours students. She is currently the Medical Lead of the Gastroenterology, General and GI Surgery Services for Central Adelaide Local Healthcare Network, and continues to work also in clinical Gastroenterology with an IBD focus.
She has experience in resource allocation and service design at both research and practical levels. She is one of the original design & build team behind Crohn's Colitis Care – an IBD-specific Clinical management software and is the current Crohn's Colitis Cure Board Chair.
Jane is additionally on the Board of the Gastroenterological Society of Australia, and has been heavily involved over several years in consulting work for various Pharma, with all proceeds going to either CALHN-based or Crohn's Colitis Care-based research work.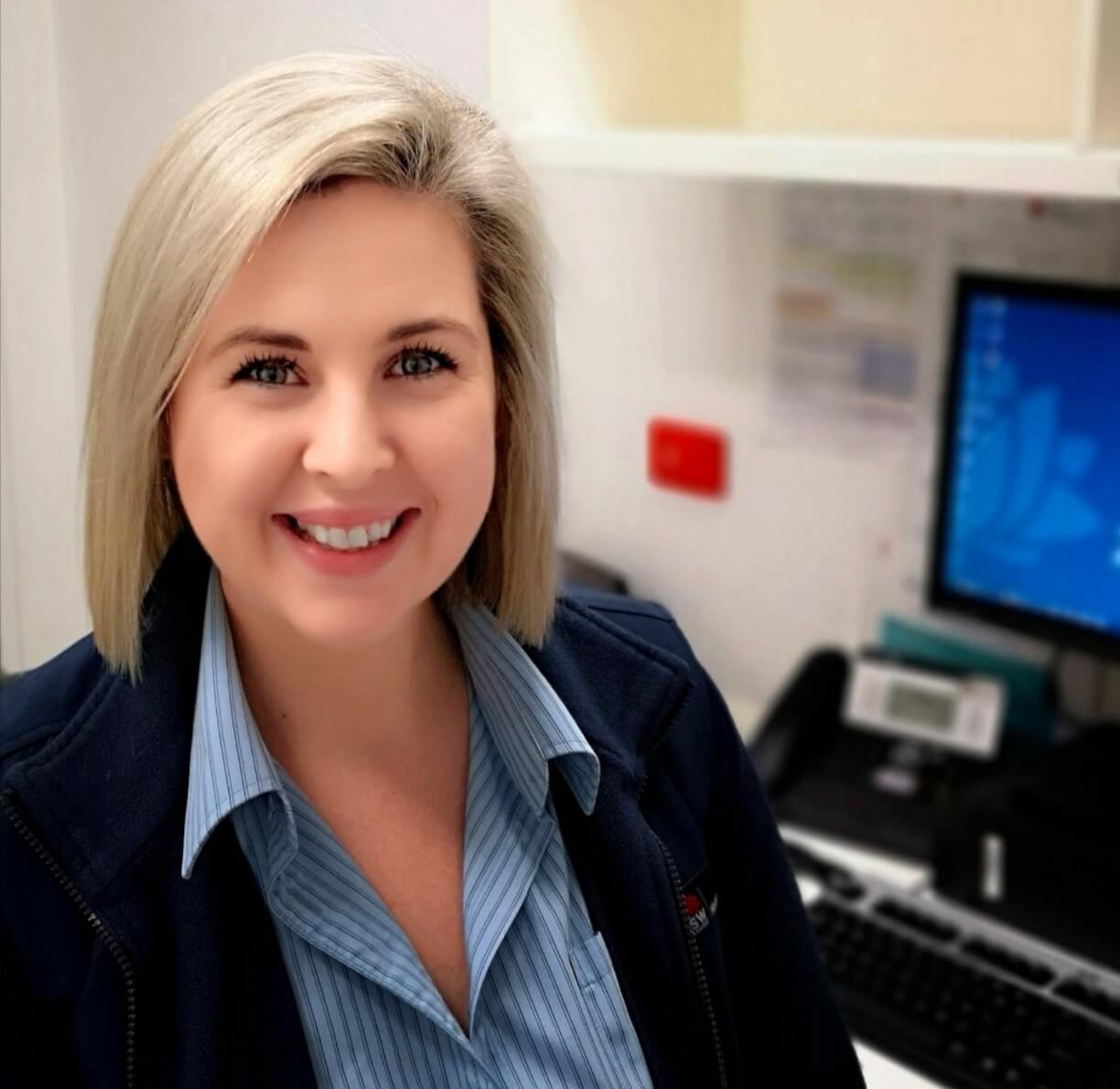 Alexandra Sechi
Alex started her nursing career at Liverpool Hospital in 2008 working in the Gastroenterology and Medical Assessment Units. In 2011 Alex was employed as the first IBD nurse at Liverpool Hospital, establishing the IBD service along with Professor Susan Connor and Dr Watson Ng.
Since its inception in 2011, the IBD unit has grown significantly. In her role as IBD CNC, Alex is responsible for the coordination and oversight of the IBD nursing service, education, research and service development. Key provisions of the service include the IBD patient advice line, virtual clinic, biologics coordination, therapeutic drug and immunosuppressant monitoring.
Alex was awarded the International Nurses Day Nurse of the Year at Liverpool Hospital in May 2017.
Alex is a current member of the IBDNA National Committee, and past-chair of the NSW/ACT IBD Nurses Group. She is an active attendee at IBD-related meetings and symposia and has spoken at multiple meetings nationally and internationally. Alex has also co-authored a number of publications.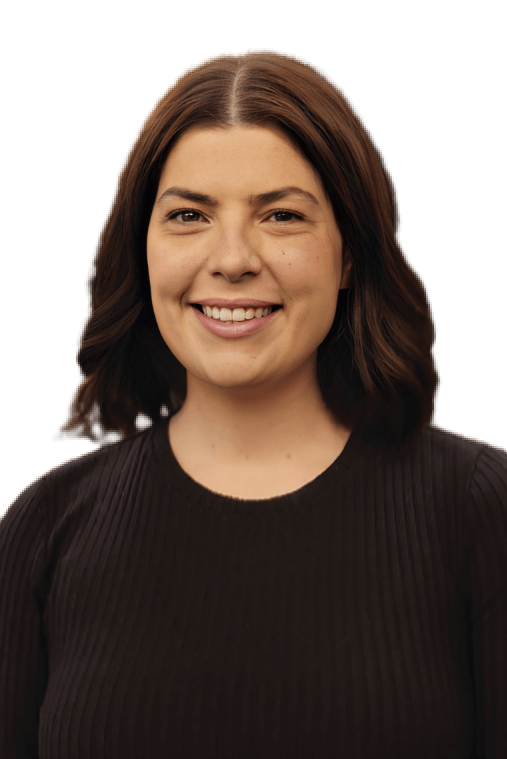 Rose Mitchell
Rose is a Crohn's Disease patient who is currently in the care of the Inflammatory Bowel Disease (IBD) service in the Department of Gastroenterology & Hepatology at Liverpool Hospital. Crohn's disease has been something that Rose has dealt with for decades since her diagnosis in 2008. Over this time Rose has really shown and presented an exceptional understanding of how her disease affects her and her body. She is a strong advocate for breaking the stigma associated with IBD and has also participated and is currently taking part in a number of research studies run at Liverpool Hospital. In this time, Rose has also developed an online community through Instagram, and has participated in several awareness campaigns including the Live Fearless Challenge and podcast guest spots.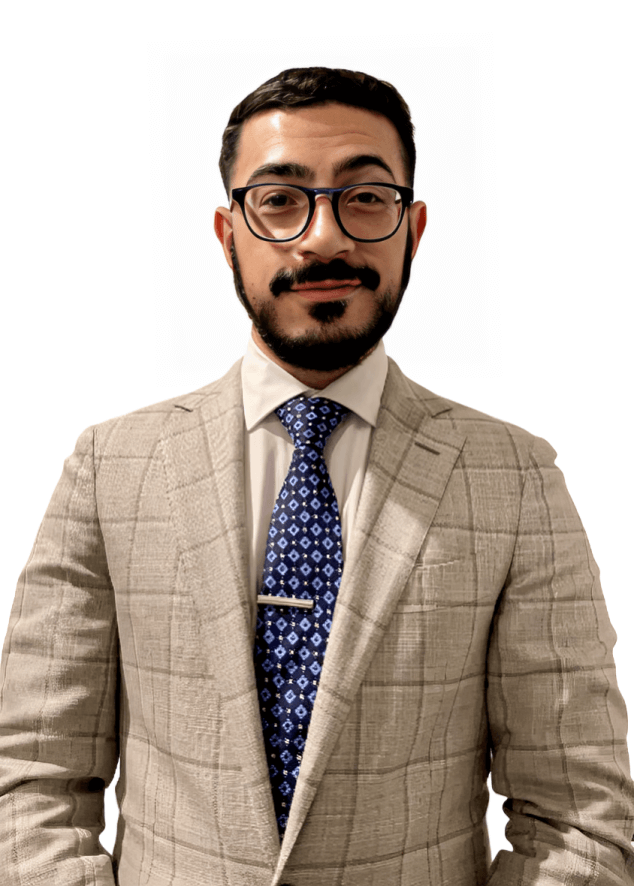 Elie Saba
MBMSc, BMSc
Elie is a Clinical Trials Coordinator working at the Ingham Institute for Applied Medical Research & the Inflammatory Bowel Disease (IBD) service in the Department of Gastroenterology & Hepatology at Liverpool Hospital. Elie currently works in investigator-led clinical trial research within this service and comes from a medical science & neuroscience background. He obtained his Master's degree in Brain & Mind Sciences in 2021 at the University of Sydney. In his Master's project, he explored the effect of a mutant CYLD gene on apoptosis in neuroblastoma cell lines under the supervision of Dr Carol Dobson-Stone. With a keen curiosity in Inflammatory Bowel Diseases, Elie is working within research to contribute to areas in IBD such as: shared-decision making, therapeutic dose monitoring in IBD, efficacy of intravenous and subcutaneous drugs and defining an Australian IBD microbiome.