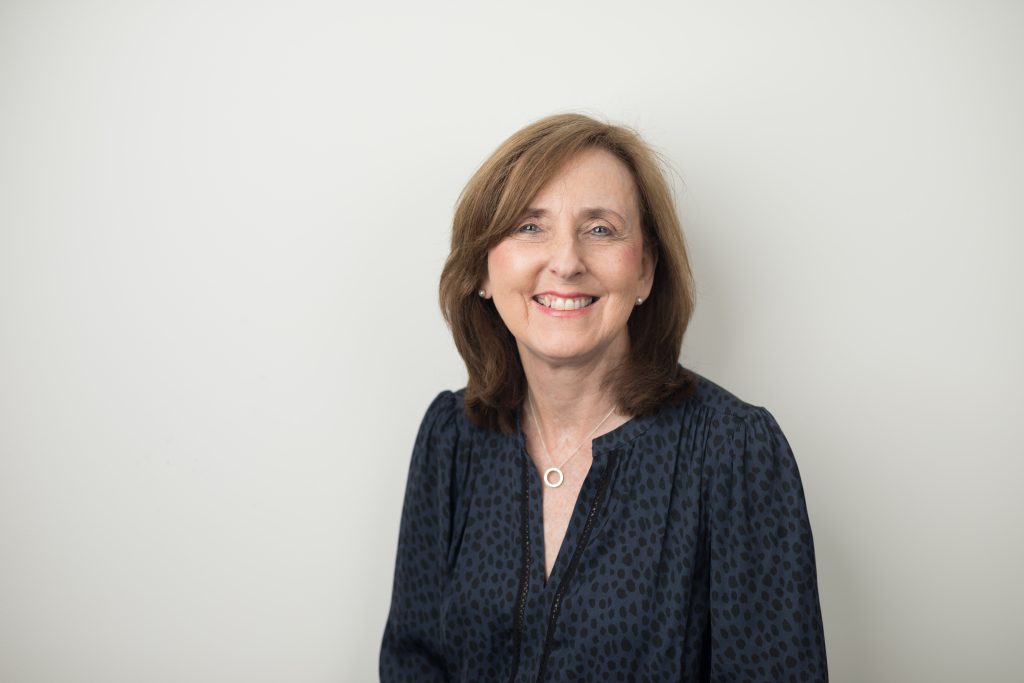 I am delighted to welcome you to the 2022 Health Beyond Research & Innovation Showcase, a series of monthly online seminars that highlight the breakthroughs in health research, innovation and technology in south western Sydney and around the world.
Each month we will bring you a new topic, focusing on translational research to benefit the community and deliver new models of care.
South Western Sydney Local Health District is proud to again host the Health Beyond Research & Innovation Showcase with our valued partner the Ingham Institute for Applied Medical Research.
I encourage everyone to tune in and enjoy this online series. You will be impressed and inspired by the work of south west Sydney's health and research partners.