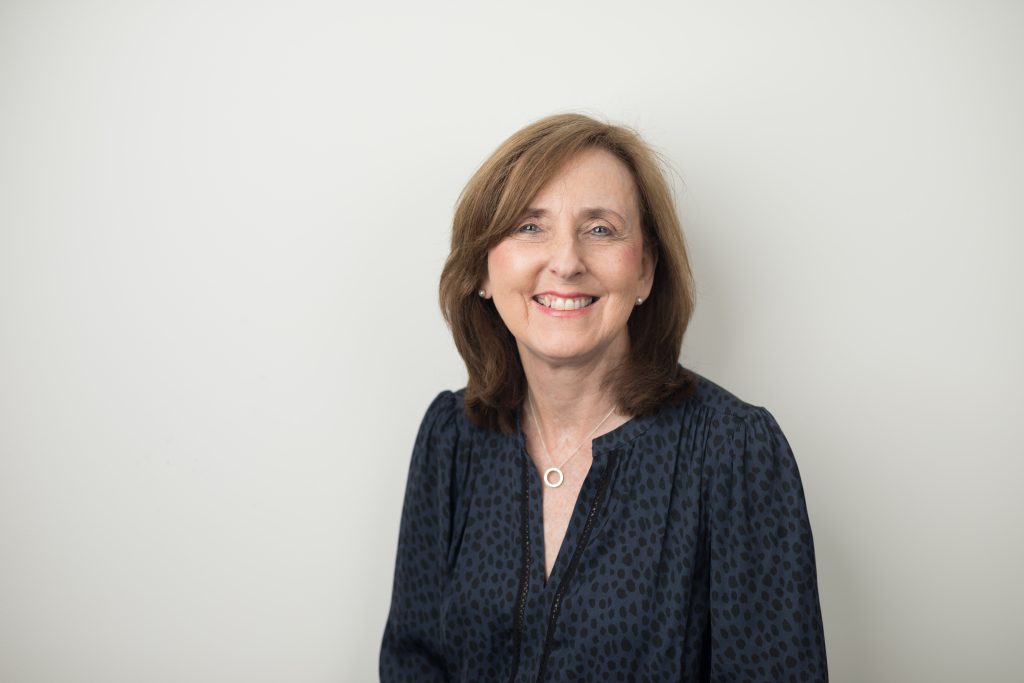 The 2021 Health Beyond Research & Innovation Showcase is a wonderful opportunity for clinicians, students and the wider community to hear about the breakthroughs in health research, innovation and technology in south western Sydney and around the world.
We postponed the popular showcase in 2020 because of the coronavirus pandemic but I am delighted that this successful event is returning with a safe virtual format this year. The series of monthly online Zoom seminars will be broadcast online from May to November 2021.
The first seminar on 19 May will have a nursing focus to honour International Nurses Day and International Day of the Midwife celebrations.
Other seminar topics include pancreatic cancer research in July and Allied Health in October.
The virtual showcase is an important platform to see the south western Sydney research champions and international speakers who are driving these innovations and breakthroughs which will benefit our community.
I have no doubt you will be impressed and inspired by the work of your colleagues. Taking part in the research showcase will also benefit the professional development of healthcare staff.
South Western Sydney Local Health District is proud to again host the Health Beyond Research & Innovation Showcase with our valued partner the Ingham Institute for Applied Medical Research.
It is an outstanding partnership and one we highly value for the benefits it brings to our growing population in south western Sydney.
If you cannot watch the showcase live, you can tune in later via this website as all sessions are recorded.
We are committed to hosting the showcase online until we can safely stage this successful event in person, hopefully in 2022.
I invite you to tune in and join me for this online series.